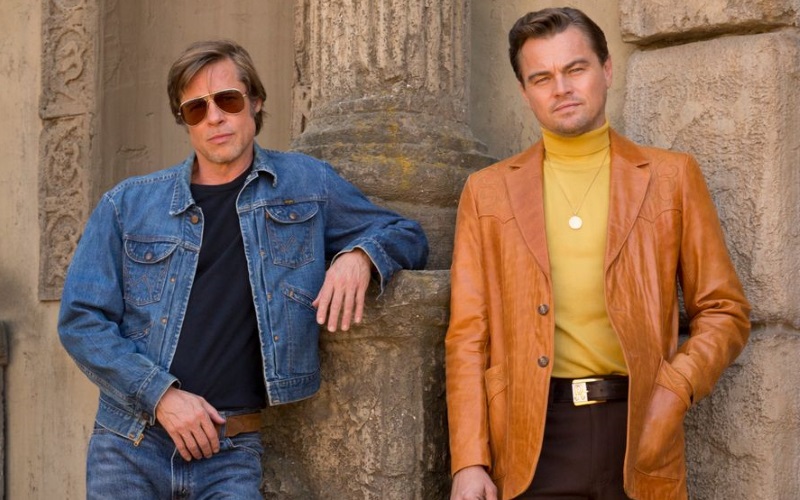 Once Upon A Time In Hollywood Trailer And Poster Released
The highly anticipated ninth film by Quentin Tarantino, Once Upon A Time In Hollywood, has gotten its first teaser trailer. It will star Leonardo Di Caprio as Rick Dalton, a TV turned movie actor struggling in the world of Hollywood. Brad Pitt plays Cliff Booth, both Rick's friend and stunt double.
Plot for the film revolves around the Manson Family murders in the late 1960s in Los Angeles. Margot Robbie plays Sharon Tate, an actress who was murdered by the cult led by Charles Manson in 1969. Damon Herriman will play Charles Manson in the film, who is briefly glimpsed in the trailer.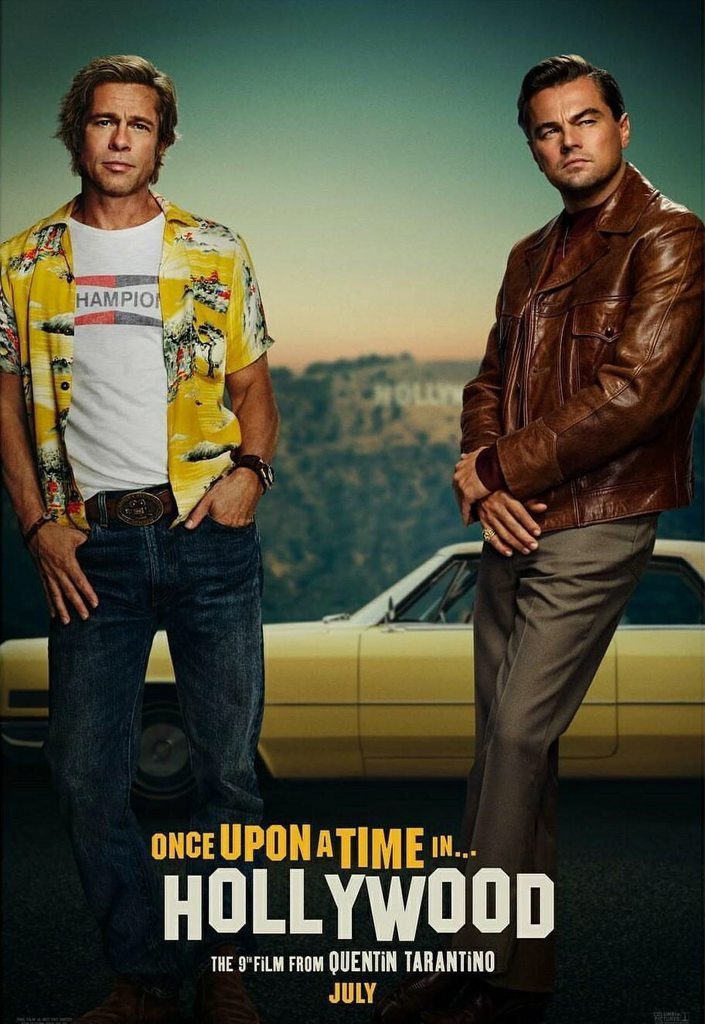 Expect a complex narrative, with some twists and turns along the way. With the era setting, there will no doubt be a top notch soundtrack to go with the high caliber of actors involved.
The film will also star Al Pacino, Tim Roth, Kurt Russell, Michael Madsen, Timothy Olyphant, James Marsden & Dakota Fanning. These are just some of the names on the huge list of actors that will appear in the movie.
We'll all get some time in Hollywood, as Once Upon A Time In Hollywood is scheduled for August 14th in Ireland.