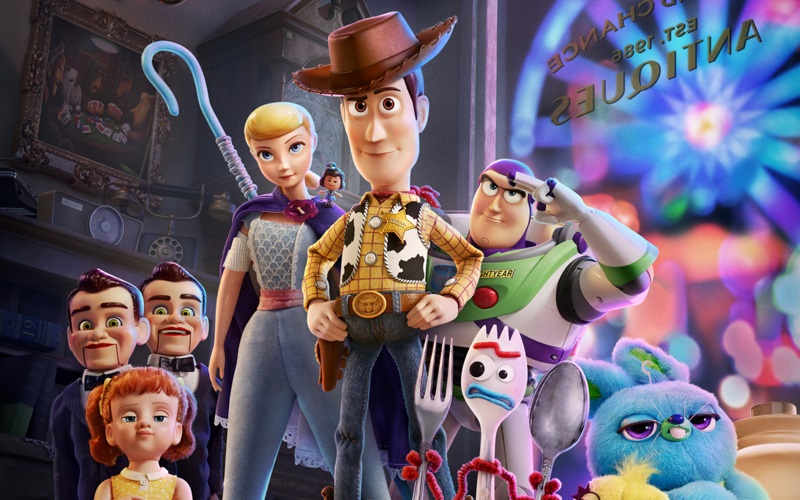 A New Friend Joins Toy Story 4
In the latest trailer for our favourite bunch of toys, we get to meet the newest edition to the Toy Story gang – Forky. Latest owner Bonnie, who we met at the end of Toy Story 3, creates Forky in school. Woody introduces him to the rest of the group, where Forky begins to doubt his life as a toy. As the gang are brought on a road trip, Forky attempts an escape, which leads the loyal Woody to go look for him.
Woody meets some new toys who don't want him to leave his new location. Woody also crosses paths with an old friend, where his eyes are open up to see how a toys life could live out in this huge world.
Toy Story 4 is directed by Josh Cooley and is produced by Jonas Rivera & Mark Nielsen. The main cast also includes regulars Tom Hanks as Woody, Tim Allen as Buzz Lightyear, Annie Potts as Bo Peep & Joan Cusack as Jesse. New additions include Tony Hale, Keegan-Michael Key, Jordan Peele, Keanu Reeves, Christina Hendricks, and Ally Maki.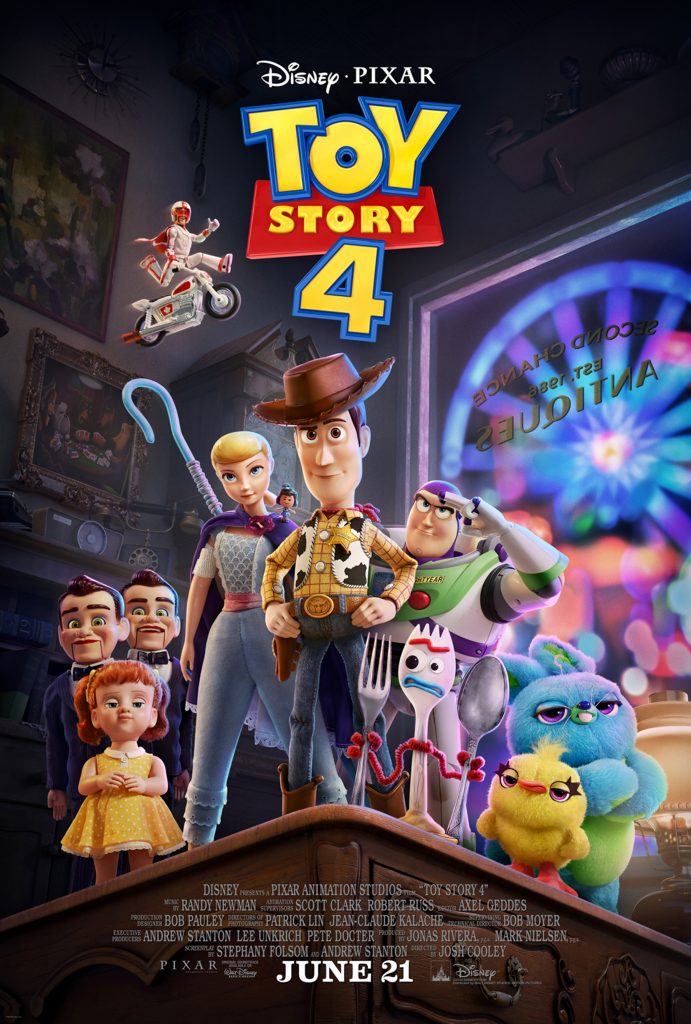 Join the gang on their new adventure June 21st 2019.