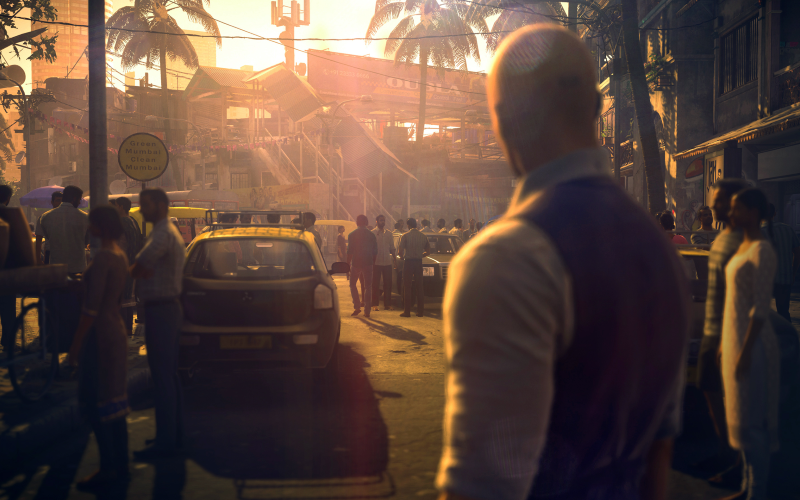 HITMAN 2 is fast approaching his assassinating trip around the world. And now we know all the HITMAN 2 locations Agent 47 will be visiting!
Below we detail the included destinations that will be the open-world home to players this November (we also get info on the first elusive target!)
Locations
Hawke's Bay, New Zealand
Your mission brings you to the moonlit beaches and roaring waves off the coast of Hawke's Bay, New Zealand. Enjoy a moonlit stroll and retire for the evening on the deck of a highly secured luxury beach house.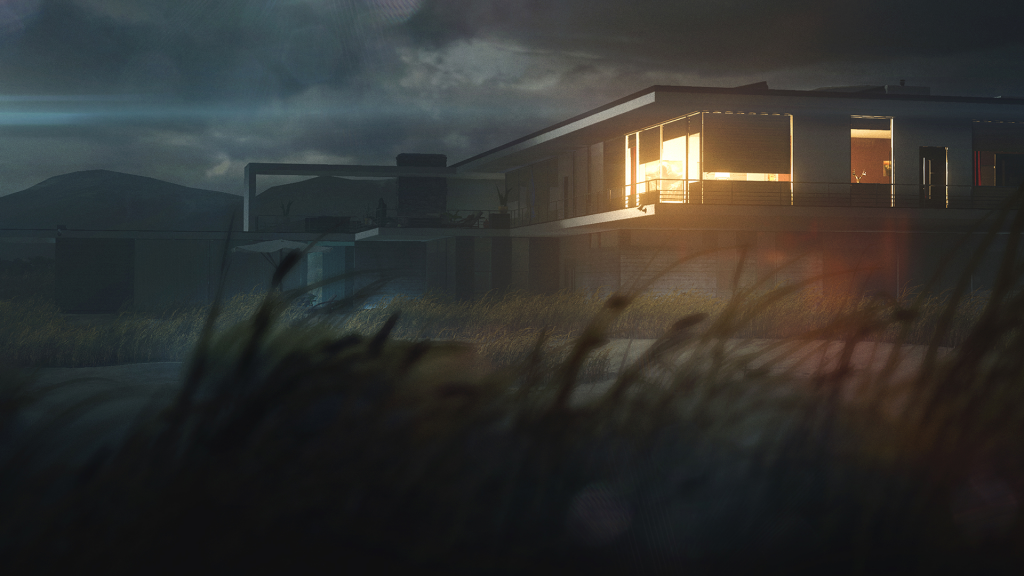 Miami, USA
Embark on a sun-drenched mission in Miami where you will attend the final hours of the Global Innovation Race – a motorsports event showcasing the very latest in modern car design. Join a crowd of thousands of excited spectators at the biggest racing event of the year.
Santa Fortuna, Colombia
Your mission takes you to the remote village of Santa Fortuna, entrenched deep inside the lush Colombian rainforest. Located at the foot of the infamous Delgado mansion, Santa Fortuna offers the discerning tourist everything from beautiful waterfalls to genuine spirit journeys and the chance to spend time with charming fishermen at the town's local watering hole.
Mumbai, India
Nicknamed 'City of Dreams', Mumbai is a treat for any visiting traveler or agent on a mission. Lose yourself in the crowds of the city's famous slums or admire Bollywood movie locations from afar; Mumbai will not disappoint with its colourful life and countless hidden secrets.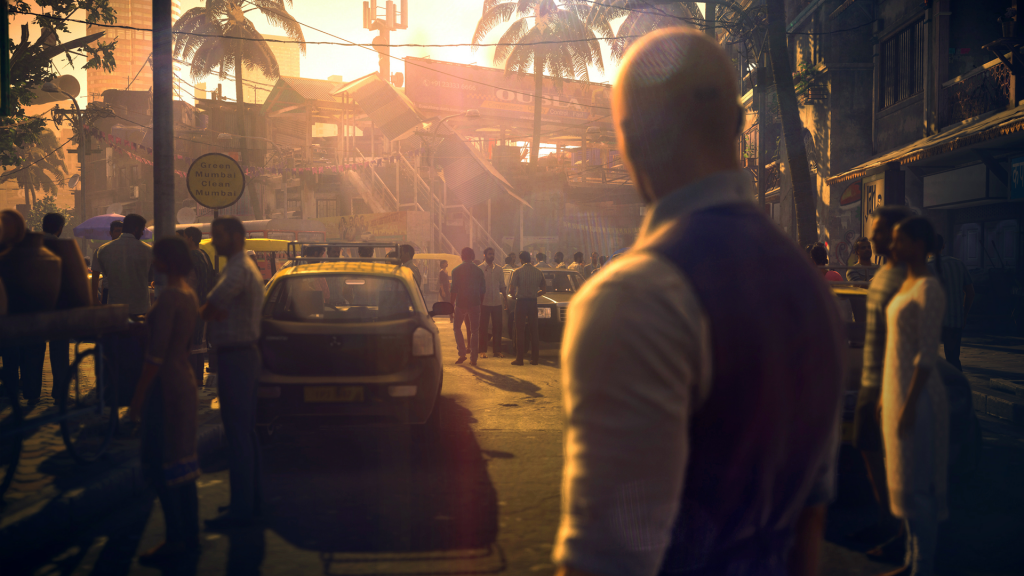 Whittleton Creek, USA
Welcome to picture perfect Whittleton Creek, USA – the quintessential American suburb. Experience wide roads flanked by yellowing maple trees, carefully groomed front yards and beautiful houses inhabited by neighbourly people enjoying a quiet Saturday.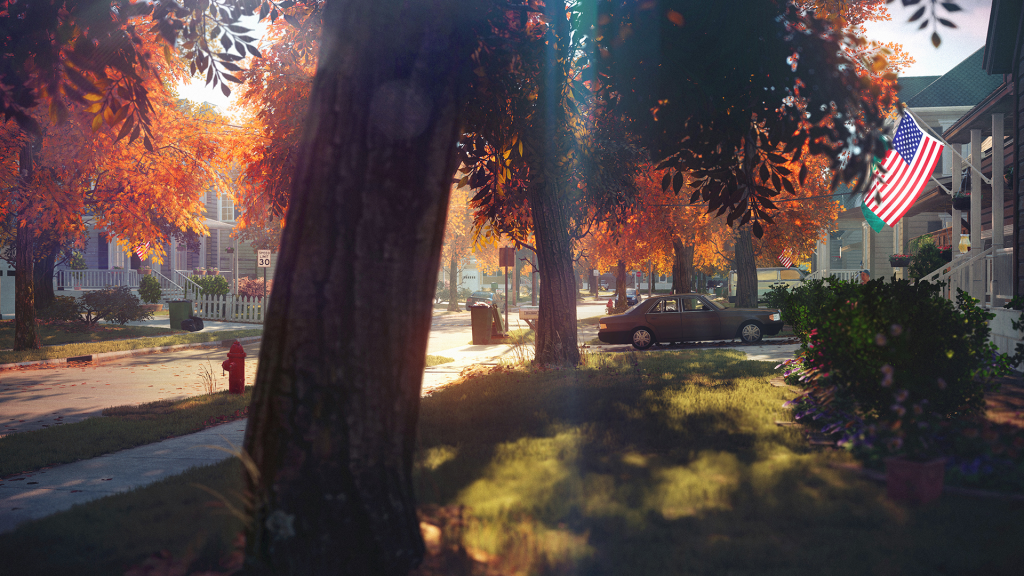 Isle of Sgàil, North Atlantic
The Isle of Sgàil in the North Atlantic is one of the most secretive places in the world…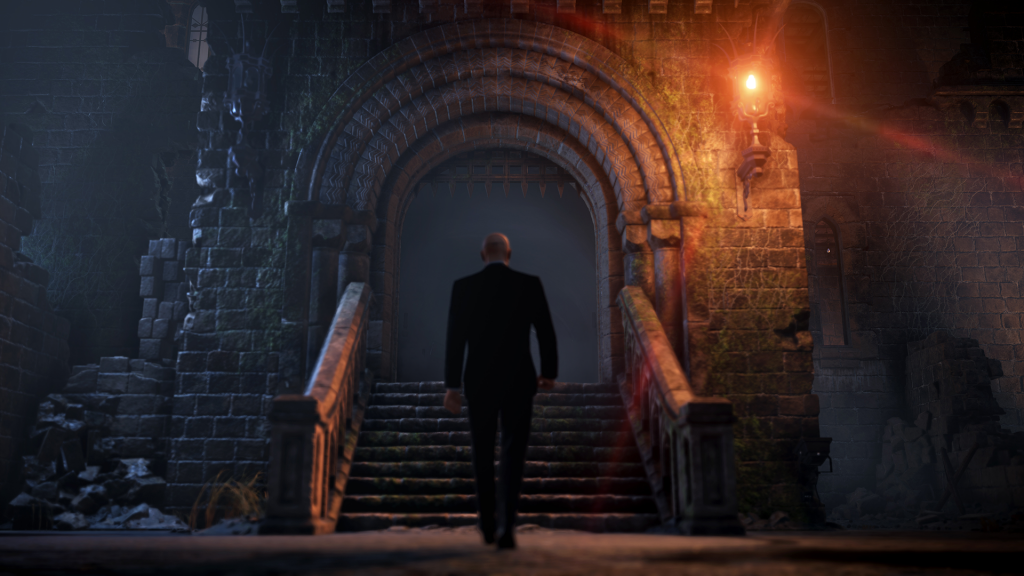 Elusive Target
Returning to the series are the elusive targets. Elusive targets are unique, high-stakes missions where players only have one chance to eliminate their target and cannot retry if they fail. Sean Bean will be the first, as he will play Mark Faba, a former MI5 agent notoriously known as The Undying. The Undying is the first of many post-launch content updates that players will be able to enjoy in HITMAN 2. This first elusive target will release on November 20.
HITMAN 2 releases on PS4, Xbox One and PC on November 13.