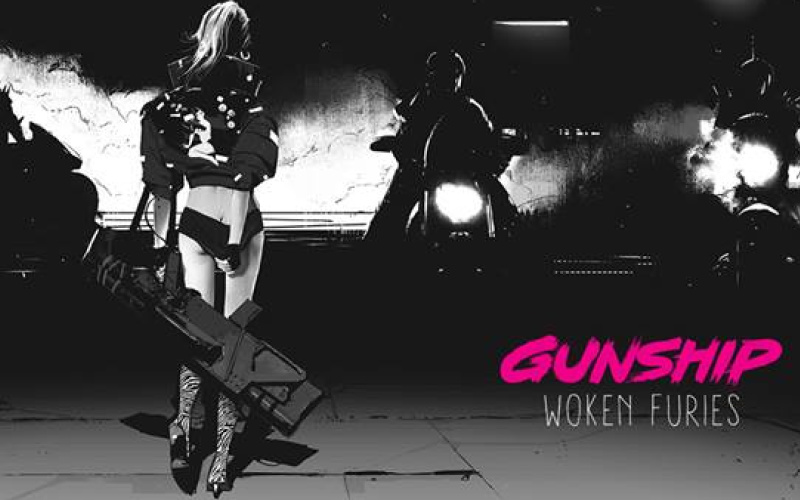 GUNSHIP have been featured for a Track Of The Day before, but surprisingly enough not by me. 
As someone who found himself unwittingly addicted to synth-wave, they've become one of my favourite bands. And they just released their second album last month, Dark All Day! 
'Woken Furies' is the first song in the album and it's a great start. Like many synth-wave artists, GUNSHIP takes references from movies, shows and other stuff like that.
This song is inspired by Richard Morgan's Takeshi Kovacs trilogy and it borrows the title from the final book in the trilogy. It also has Morgan himself doing the voiceover at the start. Arguably, this is the second coolest thing to come out of said trilogy this year. Obviously, the first is Netflix's Altered Carbon.
Listen to Dark All Day when you get a chance. It's a great album, except for two songs I refuse to acknowledge. Still, GUNSHIP are passionate about this sound and it shows. Unlike others (*cough*Muse*cough*) they understand what makes this sound work.
What are you listening to today?
Angry Spaniard, adoptive Irishman. Writer, reader, tea drinker and video game player/designer.