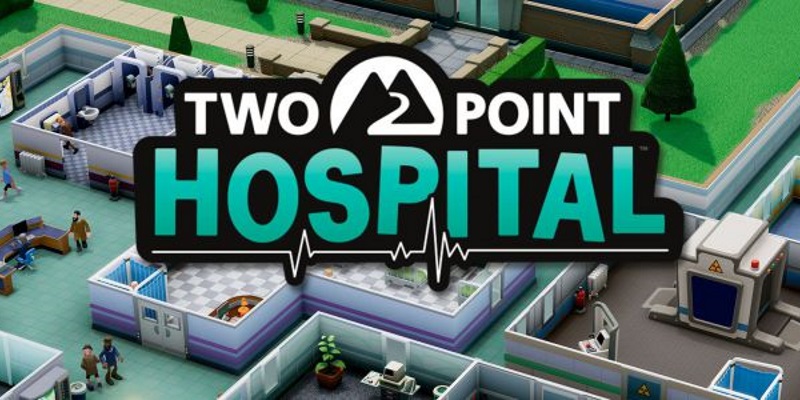 With the recent release of Two Point Hospital, developers Two Point Studios have been working hard on new updates.
As well as several smaller updates bringing smaller improvements, the devs have added the Copy-Paste rooms facility and character customisation too!
Ever wanted to rename your staff and patients in Two Point Hospital? Well want no more, because it's now a reality in the new Customisation Update!
You'll also be able to adjust the look of your staff uniforms, which is useful if you're a fancy-pants fashion designer or if you like categorising your staff into different areas of work. Now you'll be able to see at a glance who your Ghost Catchers. Plus you'll see who is best at front desk and who should be manning the marketing department.
Two Point Hospital is available for PC right now.