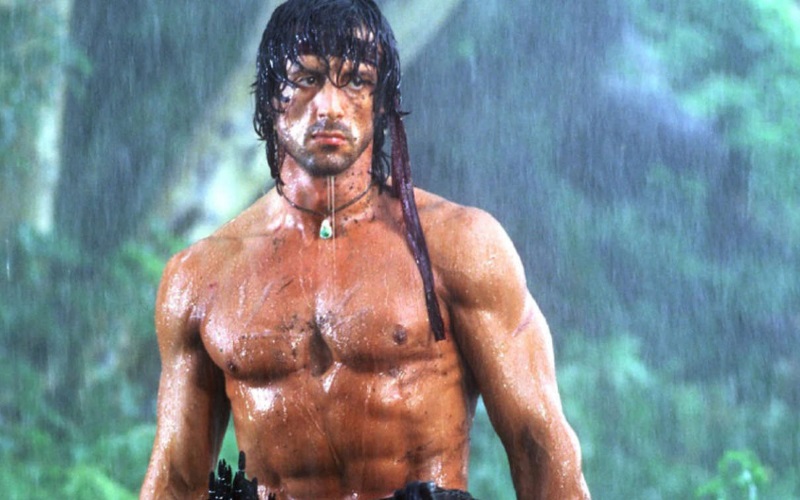 One of the most iconic characters in film, John Rambo, has been given a new look.
This picture of Rambo in Rambo 5 was released via Sylvester Stallone's Instagram page. You can see him in a Stetson hat, chequered shirt, chaps and it's signed with the tagline "Tonight we start filming…!"
A second image shows Sly on a horse in a similar outfit.
The famous film series is based on a 1974 novel called First Blood by David Morrell. Stallone portrayed the Vietnam War veteran in 1982's First Blood, its 1985 sequel Rambo: First Blood Part II and 1988's Rambo III. In 2008, Sly revisited the series in Rambo, easily the most graphic and brutal film in the series.
Little else is known of the sequel, but it is currently in production. Expect to hear more in the coming months.
What do you think? Let us know in the comments!