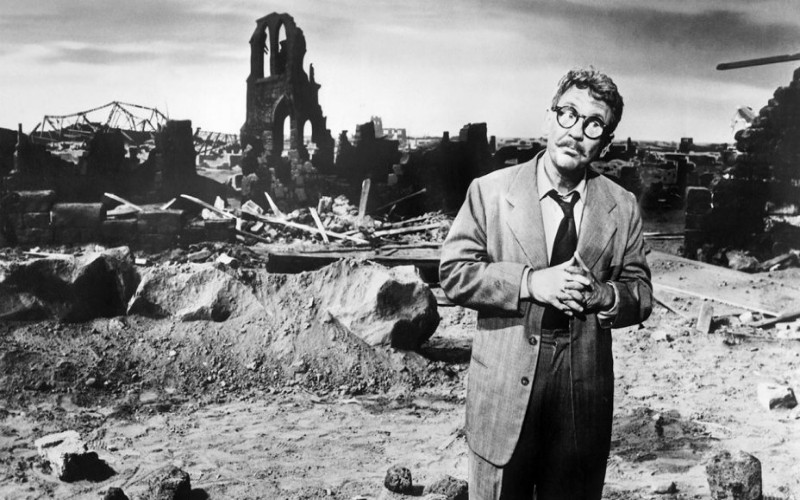 The Twilight Zone Releases Teaser As Production Begins
Last year, CBS All Access announced plans for a reboot of The Twilight Zone, with Get Out director Jordan Peele narrating and hosting the show.
Now a teaser trailer has been released by CBS All Access. This marks the official beginning of production for The Twilight Zone reboot. The teaser takes us through iconic scenes and settings from the original show's most popular episodes, starting with Rod Serling's original narration from the 1959 show. It then concludes with Peele's narration taking over, revealing a more modern setting and aesthetic.
Check out the teaser below!
Peele had this to say about the reboot: "Rod Serling was an uncompromising visionary who not only shed light on social issues of his time, but prophesied issues of ours. I'm honoured to carry on his legacy to a new generation of audiences as the gatekeeper of 'The Twilight Zone."
The original series ran for five seasons, from 1959 to 1964. Each episode followed a variety of genres and themes, but it's mostly classified as a sci-fi/horror hybrid.
It will hit screens in 2019, 60 years after the premier of the original series.
What do you think? Let us know in the comments below!
Doing a little of this, a little of that. If you see me holding a camera, run!