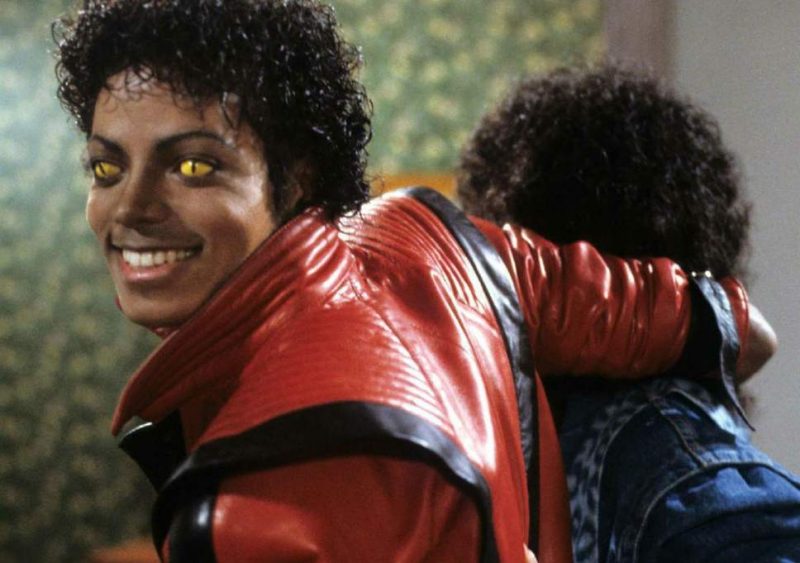 October is one of my favourite months. Not only does the weather cool down enough to allow for layering and hot chocolate, but it is also the spookiest time of the year. For today's track of the day, it only seemed fitting that I went with a track that will be played at pretty much every halloween party this year.
'Thriller' by Michael Jackson is an iconic song. The video revolutionized music videos and it has some of the best choreography ever!
Give it a listen and let's get spooky!
What are you listening to today? Let us know in the comments!