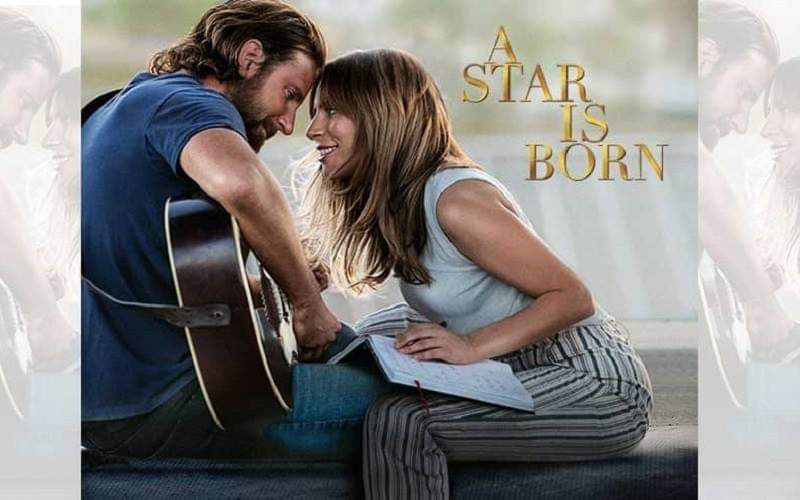 'Shallow' – Lady Gaga & Bradley Cooper – Track of the day
As an avid Gaga fan (yaaassss Queen) and movie lover, today's track of the day is a no-brainer. While I considered something Doctor Who related after Jodie Whitaker's triumphant launch as the series lead, this song has been stuck in my head since I heard it in the cinema last week.
Are Remakes Always Wise?
As somebody who has watched all four versions of A Star is Born, the film in which this track features, the newest adaptation is arguably the best. While all previous actors and actresses were stunning, the soundtrack is (especially Barbara Streisand) beautiful, it is the extra depth via Bradley Cooper's characterisation and a lovely little social commentary on the music industry for women that brings it home.
Musical Depth
That said, the entire soundtrack is wonderful, and this particular track is moving and insightful as it shows both the emptiness and hopes both primary characters hold inside. Using water depth as a metaphor, both singers ask about each other's voids and unhappiness, but starting a relationship is always a risk; ie they're far from the shallow, but they're willing to take a risk.
But music is what you take from it. Today, as I embark on a big sports tournament, it's scary but I'm trying to channel Lady Gaga; "I'm off the deep end, watch as I dive in."
What are you listening to today?