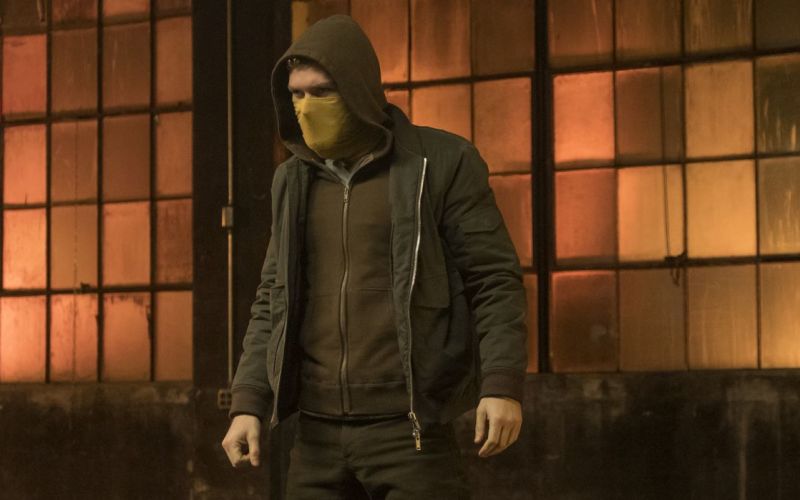 Iron Fist Gets Cancelled
Well, this was unexpected. While season one of Iron Fist was abysmal, it looked like season two had improved a lot. It looks like it's a case of too little too late, however, because Netflix has just cancelled the show.
After two seasons, the man with the glowing fist has just lost his show. A while ago Netflix said that they'd start acting more like a proper channel in terms of cancelling shows (let's face it, they put out so much stuff that it's all a bit saturated) and Iron Fist is the first of the Marvel shows to get canned. Finn Jones took to Instagram to say farewell to the character.
However, there's an interesting point in the joint statement from Marvel and Netflix announcing the cancellation: "While the series at Netflix is cancelled, the Immortal Iron Fist will live on." There are some possibilities to consider: Maybe the show will be repackaged as a Daughters of the Dragon spin-off focusing on Colleen Wing and Misty Knight. Maybe we'll get a Heroes for Hire team-up on season three of Luke Cage (which might be announced soon). But there's also the possibility of Iron Fist moving to the Disney streaming platform everyone's talking about.
Or maybe Danny Rand will just live on in the comics, who knows. We'll see what happens as time goes by. So far the other shows seem to be safe, except for Defenders as there are no further plans for that one.
What do you think of the news? Are you sad? Comment below!
Angry Spaniard, adoptive Irishman. Writer, reader, tea drinker and video game player/designer.