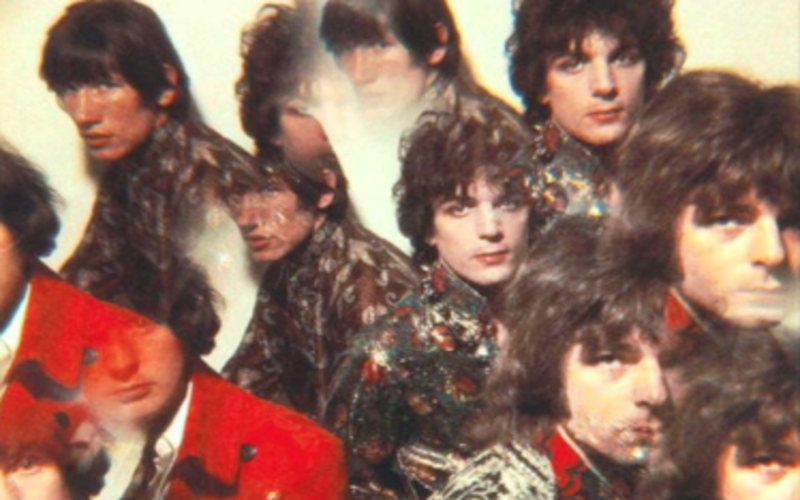 Today's TOTD is 'Interstellar Overdrive' by Pink Floyd!
We were stuck with this earworm after watching Marvel's Doctor Strange (now on Netflix Ireland!). You'll recognise it from the car scene; it plays just before the good doctor irresponsibly checks his phone while driving in the rain.
It's a great tune and perfect for a boring Tuesday, if we say so ourselves.
Listen to it now!
What are you listening to today? Let us know in the comments!