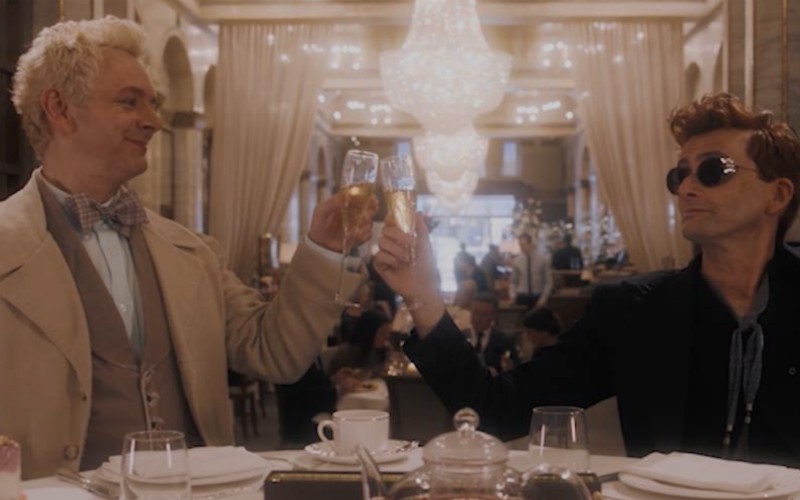 Good Omens Trailer Released By Amazon Prime
Amazon Prime has released a trailer for their upcoming series Good Omens.
The six-part series, starring Martin Sheehan and David Tennant is based off of the fantasy novel Good Omens: The Nice and Accurate Prophecies of Agnes Nutter, written by Neil Gaiman and  Terry Pratchett. 
Check out the trailer below!
The end is nigh. ⚡️Good Omens: Coming to Amazon Prime Video in 2019.

Posted by Good Omens on Saturday, October 6, 2018
Douglas MacKinnon directs, while Gaiman will write and act as showrunner.
Good Omens releases on Amazon Prime some time in 2019.
Are you looking forward to the series? Let us know what you think in the comments below!
Doing a little of this, a little of that. If you see me holding a camera, run!