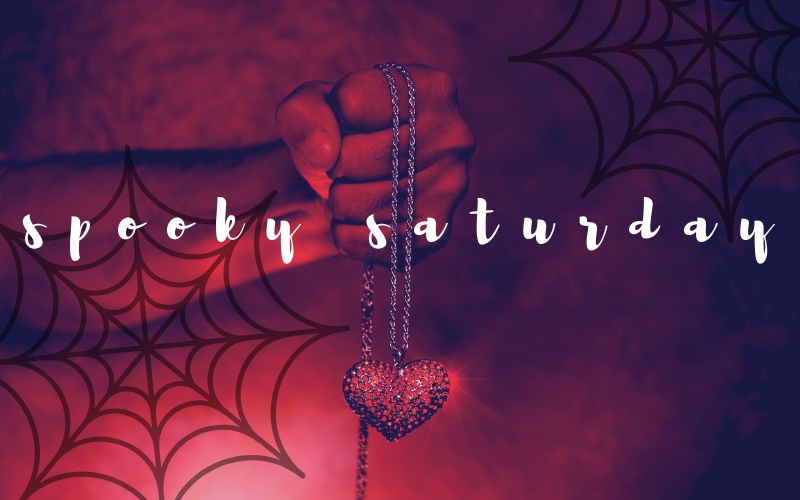 Delectable Devils – Spooky Saturday
As much as I love cosplay, Halloween is that one time of year I like to do something a bit different. I like creating original characters or doing some more obscure cosplays. For the month of October we are going to be doing Style Saturdays a little differently; we're going to share some wonderful videos from makeup artists around the world so you won't be stuck for a last minute Halloween costume.
This week's theme is good aul reliable Devils & Demons! These looks are always attention-grabbing and, when done well, can be downright astounding.
Check out the videos for quick and stylish makeup looks by Lucy Garland (Devil Pin-Up Girl) and Alex Faction (Demon).
Pin-Up Devil
Demon
Outfit
Halloween is the one time of year I don't get too carried away making costumes. If I can't make it in at about three hours I tend to go for something easier. Outfit recommendations for the next few Spooky Saturdays will encourage you to save a bit of coin and rummage through your wardrobe instead.
We all know a good makeup look can make an outfit, but we don't have a look without some devilish threads. Personally, I am a huge fan of a cool and elegant devil/demon look with all black clothes. It makes the red of the skin pop and it's instantly fashionable. For a casual look you can never go wrong with a black-on-black combo:
Black Top/T-shirt
Black Bottoms
Black Shoes
Black Jackets
Optional spooky shades if you are wearing contacts for dramatic flair
*Bonus if all of the black clothes match in shade.
For a more done-up outfit, swap the casual threads for a black-on-black suit or a lovely body-con dress, whichever tickles your fancy.
What costume is calling to you this year? What has your favourite costume been to date? Let us know in the comments below!