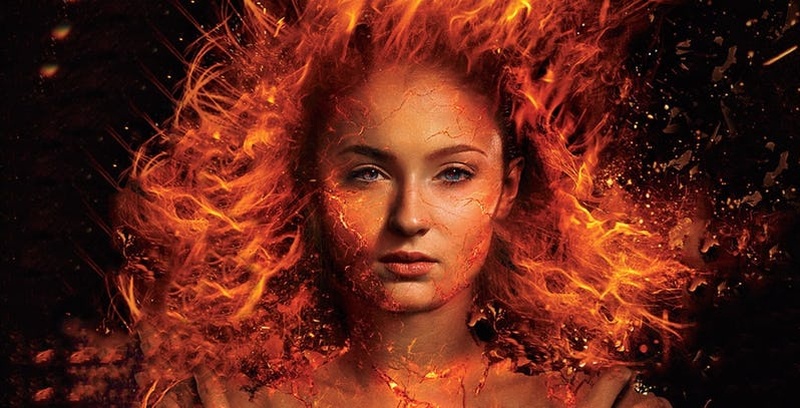 Dark Phoenix Rises in New Trailer
It was hinted earlier this week that a new trailer for Dark Phoenix was premiering on The Late Late Show with James Corden.
Yesterday we got a first look at it and it looks pretty awesome!
Reinventing the Dark Phoenix 
Following on from the disappointing X-Men Apocalypse, it's interesting to see how Fox will move on. It looks like they will be tackling the Dark Phoenix Saga. X-Men: The Last Stand already tried this and many say it failed. Now it looks like Fox is trying it again but with closer ties to the comic storyline. I definitely hope this is the case and we get justice for Phoenix!
Is This The End?
I love when a trailer has some good music. This trailer was no exception with a very spot-on 'This is the End' music cue. The trailer shows a funeral scene so it looks like Fox is ready to send off the X-Men. I have a lot of questions and nothing is really given away. This could very well be the end for the franchise as we know it, so we'll see if Fox sends off the mutants on a high note or leave fans hungry for the Marvel reboot! Also, a big shout out to Magneto for what I think is a pretty nice one-liner!
What do you think of the trailer? Let us know in the comments!