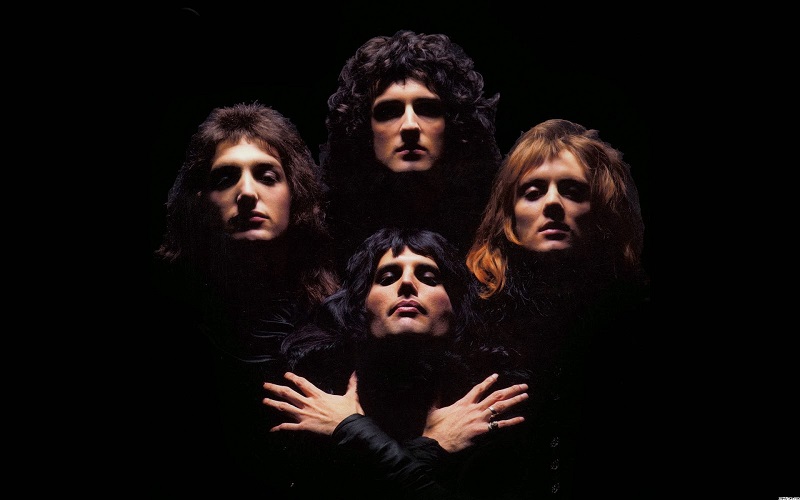 This will be the third time I pick Queen for my Track of the Day. I am actually surprised it's only the third time I've picked them because, in my opinion, they are the greatest band in the history of music. Another reason I picked them is due to my anticipation and excitement for the movie Bohemian Rhapsody.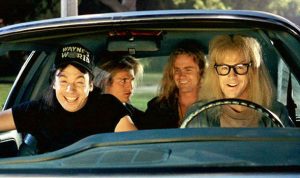 This song is the second most recognized song by Queen, with 'We Will Rock You' being the most recognized. For me, 'Bohemian Rhapsody' is just a great mix of music, lyrics, genres and story. This song has been used in countless films and television shows, as well as adverts. One of the most famous uses of the song, for me, was from Wayne's World.
Without further adieu, here is Queen with 'Bohemian Rhapsody':
Great song, greatest band! Hope this brightened your day up just a little bit.