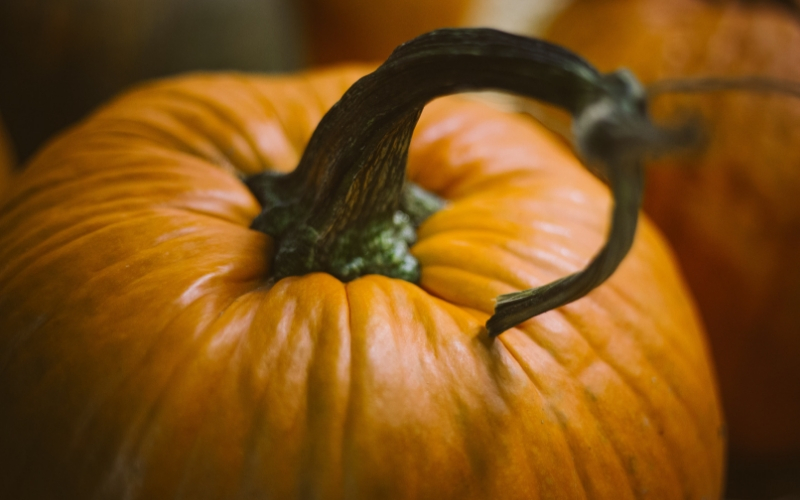 Halloween is just days away. Hard to believe, right? Last year, I spent my time swaying in heels and sweating my face paint off in a busy pub! This year, I'm hoping to enjoy the scariest night of the year in my cosiest dressing gown armed with candy meant for trick r' treaters. If, like me, the thought of teetering on heels in a tiny outfit in the freezing cold appalls you, read on!
Watch The Chilling Adventures of Sabrina
Based on the comics of the same name, the Netflix show just debuted and it's already proving to be a massive hit. In a nutshell, it's American Horror Story lite. It has lots of spooky themes and scenarios with plenty of creepy montages, but it's not going to keep you up at night. Take it from the biggest scaredy cat in the country! You'll be fine. And it's a great show, so give it a go if you're looking for something good to watch!
Make pumpkin pie
If you're a lazy bugger (like yours truly), you may have bought a pumpkin but you might not have touched it yet. This isn't likely to change by Halloween unless someone gives you a budge. If you still have one intact, give baking a go. Check out this pumpkin pie recipe and go to town! There's no better time to learn a new skill! It saves a hangover the next day, that's for sure.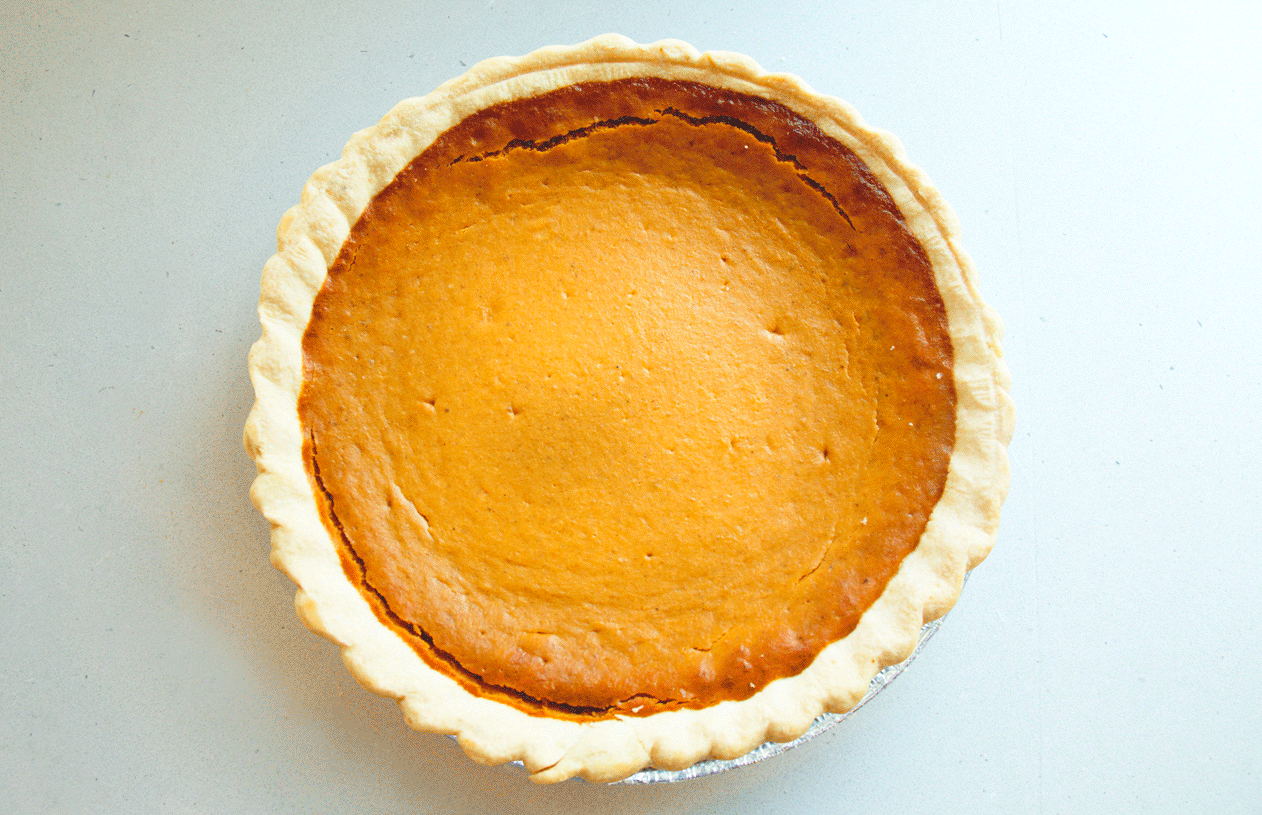 Get your friends around for a drinking game
If you're going to stay at home, you're probably going to be put in charge of the Trick R' Treat sweet bowl. If you have enough self-restraint to leave the bowl for the kids, kudos! Have a bit of craic by playing Costume Bingo. Every time you see a costume that isn't Halloween themed (like Elsa or a princess or the solar system), take a shot! Happy drinking.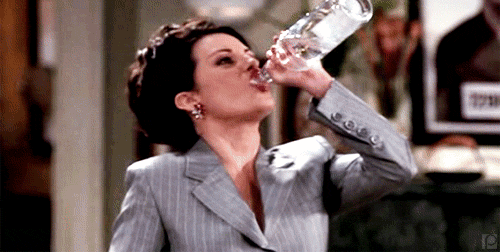 Dance party for one
It helps if you've followed step four, but give it a go anyway. Stick on a Halloween playlist and jam out to 'Monster Mash'.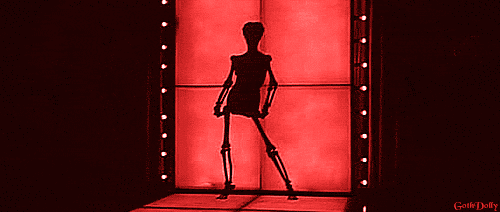 Read Dread Nation by Justina Ireland
Join The Arcade's Book Club by reading Dread Nation. We're reading it at the moment and we'll be discussing it on our podcast in a few days. It's about a badass black girl killing zombies in America around the time of the Civil War. If you don't fancy this one, have a read of Dracula by Bram Stoker. It's usually SUPER cheap from Kindle (sometimes free!) or any good book store.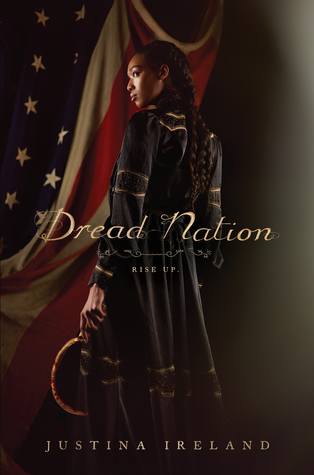 Play the Slender Man game
I remember almost weeing myself the first time I played this, and it wasn't even on Halloween. And I wasn't alone. So checking it out on October 31st will up the scare factor so much you might actually die. Do this at your own risk!
Dress up
Just because you're not heading out, doesn't mean you can't chill on your couch as Jack Sparrow. Throw on your Pikachu onesie, draw on an exaggerated moustache, paint your skin green, whatever you fancy. Nobody is going to see you anyway, so have fun!
What are you going to do this Halloween? Got any suggestions? Let us know in the comments!