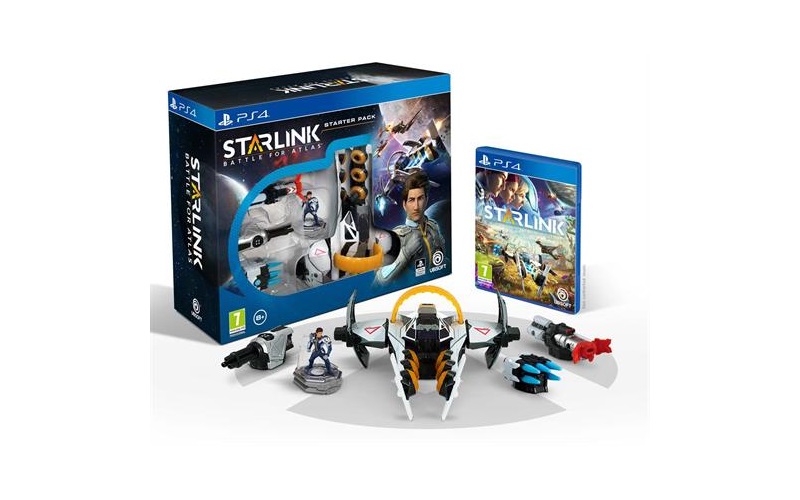 Starlink: Battle For Atlas Launch Trailer
Starlink: Battle for Atlas, an all-new action-adventure game developed by Ubisoft Toronto, is now available on Nintendo Switch, the PlayStation 4 and Xbox One.
This fun, open-world space saga features modular toy technology that allows players to assemble and customise real-world physical starships, link the starships to their game controller, and launch into an epic adventure across the Atlas star system. The game is available with both a physical and digital version across platforms.
With multiple pilots, ships and weapons to choose from, seven planets to explore, looting, upgrading and a host of enemies to battle both on land and space, Starlink: Battle for Atlas looks to be a fun adventure for ages seven and up.
We have our hands on a copy and will release a review in the coming weeks. Keep an eye on our site for when it goes live!