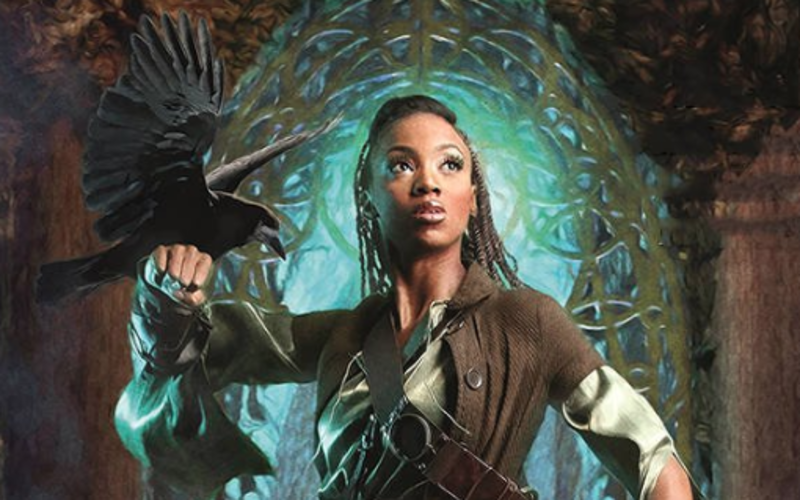 The Witchlands fantasy book series by Susan Dennard is set to hit the small screen as a live-action series.
Set on a distant continent, the story follows best friends Safi (a rare Truthwitch) and Iseult (a Threadwitch) who have a habit of finding trouble. In a continent on the edge of war, the two witches hold its fate in their hands.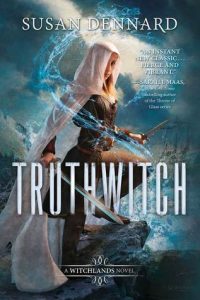 According to Geek Tyrant, President of Television at The Jim Henson Company, Halle Stanford, released the following statement:
"The Witchlands features a world of magic and astonishing characters that bring to life in an exciting and fresh way. These books fulfil our desire to dive deep into a high fantasy world a la Lord of the Rings or Game of Thrones. The women are the heroes and the world itself is seen through a feminine lens."
I've read the first book in this series. I'm dead excited to see the fantastic characters of Safi and Iseult in a live-action medium.
The news was announced over the weekend at DragonCon.