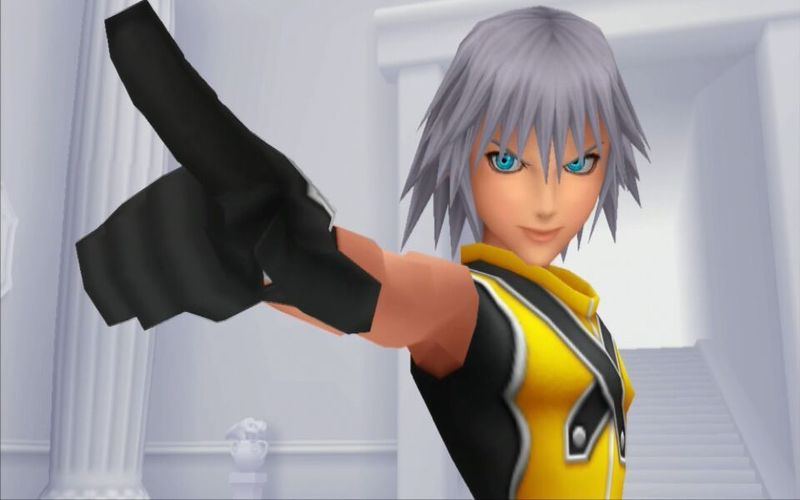 Riku Nendoroid – #MustHave
Gamers are some of the most patient people on the planet. Game announcements come and go and sometimes without even a product at the end of it all. Kingdom Hearts fans are no exception, except we have our date and we know our time is coming.
There is no limit to the amount of merchandise that will be released with this game, the majority of which will be based around Sora, the main hero. Because of that, this #musthave is for those who appreciate another character in the game – Riku!
Riku is the more mature character in the game, a contrast to Sora's childlike presence. This Good Smile Company nendoroid near perfectly captures his attitude, even in small chibi characteristics. He will come with two face plates – a smiling one and one which shows his usual cool demeanour. They will be based on his design from the first game instalment.
He also comes with both the Oblivion and Soul Eater keyblades as well as the classic wooden sword from Destiny Islands.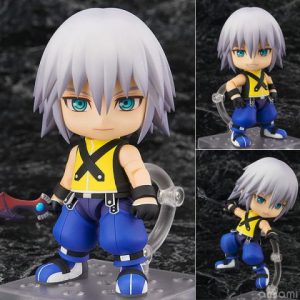 It has been said that he makes the perfect companion to the Sora nendoroid, but it's more like Sora is the ultimate companion to him. Use both to recreate the iconic last scene from Kingdom Hearts as Riku and Sora close the door to darkness. "Take care of her."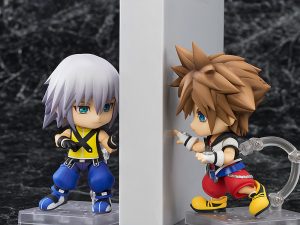 The Riku nendoroid is set to release in January 2019 in Japan, coinciding with the release of Kingdom Hearts 3. He is currently available for pre-order directly from The Good Smile Company. Make him a part of your collection.
Why not have him as your companion through the emotional roller coaster that will be Kingdom Hearts 3? I for one will need it!