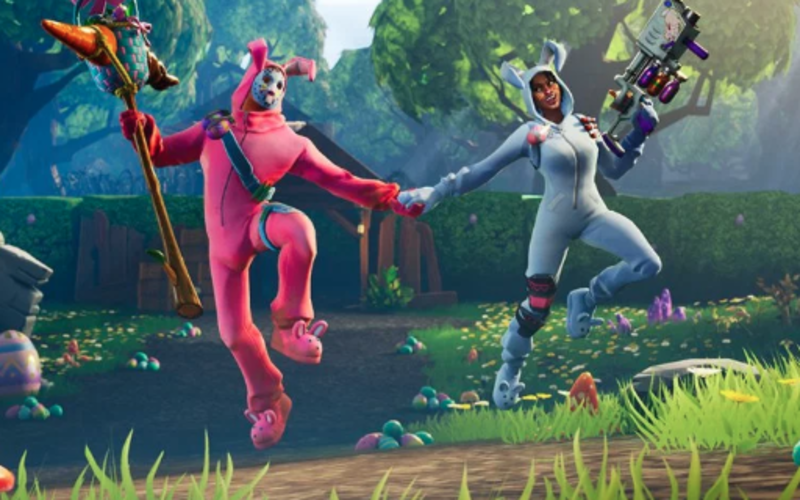 A new report has claimed that Fortnite is causing divorce.
Epic Games' smash hit has soared to the top of gaming charts around the world, but it's not all dancing and daisies.
U.K. Divorce site, Divorce Online, has stated that more than 200 couples claimed Fortnite and addiction to other video games by their spouse was the reason for their divorce.
According to Game Tyrant, a rep from the website said that the numbers are roughly 5% of the 4,665 petitions they have handled since the start of 2018.
Pretty crazy, right? Or is it? What are your thoughts? Let us know in the comments!