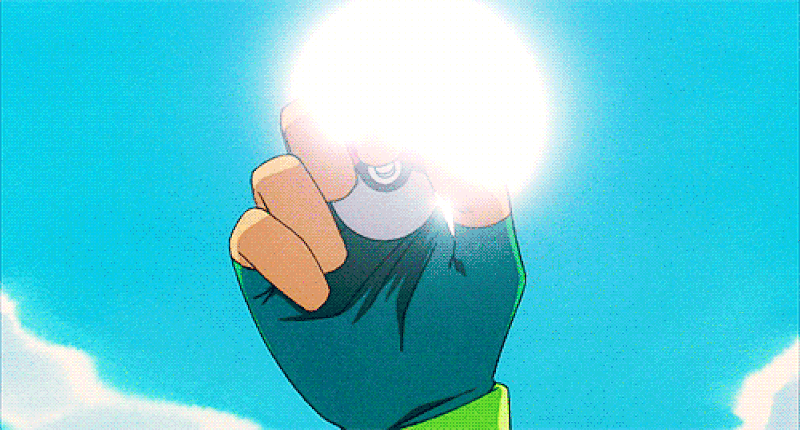 Pokeball Fingerless Gloves | #MustHave
We are heading into my personal favourite time of the year. Finally all of my hoodies, heavy woollen jumpers, cardigans are in season. Yes Autumn and winter are the best half of the year! It's cold, it's dark and there are wolves out there… okay that last part I made up but shhh! Now is the perfect excuse to bundle up in layers and layers of comfy and cosy clothes, hats, scarves and my favourite accessory; gloves. And I just found Pokeball themed gloves so you know  I totally must have them.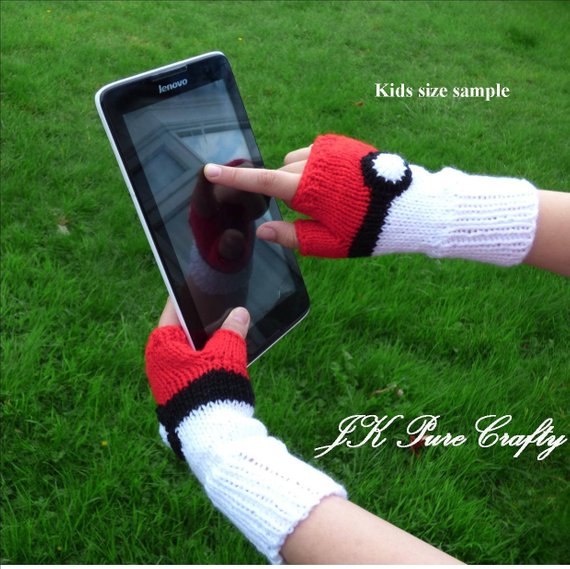 Even better news? The creator is based in Ireland and so not only are you getting awesome Pokemon inspired fingerless gloves, you're helping Irish business. JKTimelessCrafts sells both kid and adult sized versions on their Etsy Story so if you have any Pokemaniacs in the family, ideal gift right here!
The gloves retail at €12 for kids and €15 for adults; a total steal. The price doesn't include shipping but it's only an additional €5. I know because I just bought myself a pair! Stupid #MustHave! To pick up your own pair or to grab a gift for a friend, you can find the gloves here.
Editor-in-Chief, part-time super villain and hoarder of cats. If you can't find me writing, I'm probably in the kitchen!