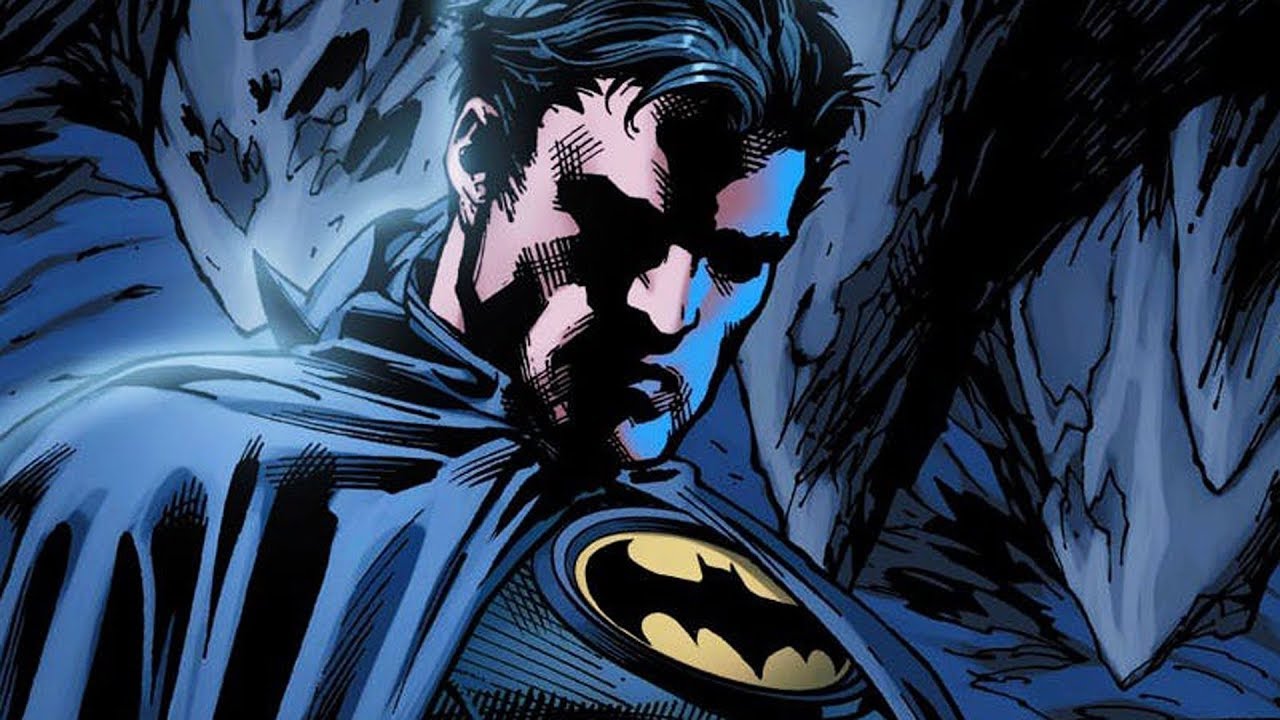 Alternate Batman – Gallery
Given that Batman Day took place over the weekend it seems right to explore the world of Batman Art. However, I'm going to be taking a step further and looking at the Alternate Batman Fan Art – that is to say, I'm going to be taking a look at alternate universe versions from some very talented artists!
My personal fave is ilkeresen which is an interpretation of the 1992 animated series. I love how each of these is still true to the dark gothic nature that is synonymous with Batman.
All the artists' work can be viewed on DeviantArt and there is some serious talent so I can't encourage it enough – check these guys out.
For now, let's take a look at this weeks Gallery: