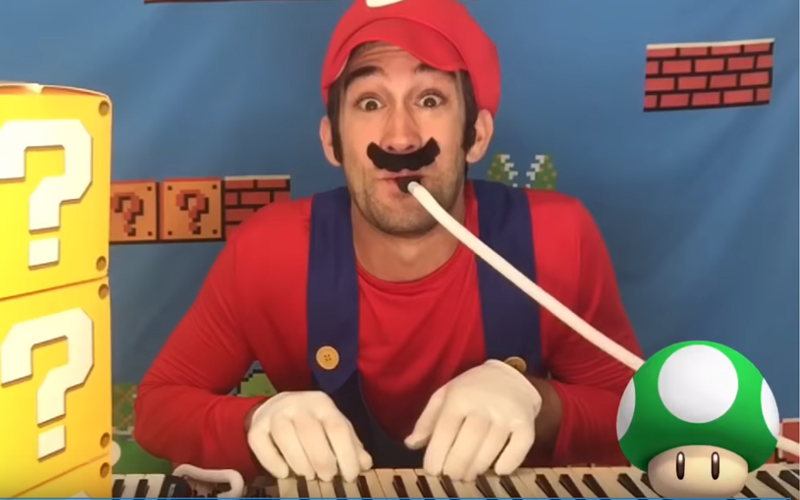 Super Mario Gets A Super Melodica Medley
This medley by the Melodica Men goes right to my Super Mario loving heart.
The musical duo not only tackle some of the most iconic music from the Mario series; they put on one heck of show! Dressed as the plumber brothers, Mario and Luigi the Melodica Men blow and play some serious tunes. From the classic games up this Nintendo 64 adventures, even Bowser makes an appearance.
Check out the video below:
You can check out a whole pile of their work over on YouTube. Or if you fancy supporting the pair, you can check out their patreon right here.
Editor-in-Chief, part-time super villain and hoarder of cats. If you can't find me writing, I'm probably in the kitchen!