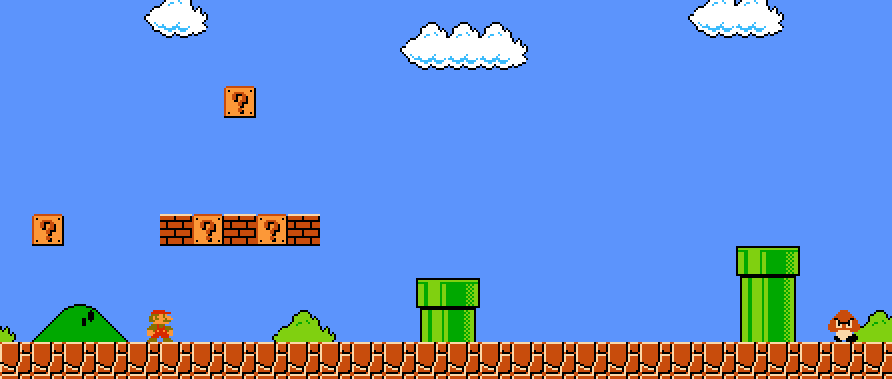 Have you ever had a crazy craving to play Super Mario, but been too lazy too go find your DS? Well, today may be your lucky day as some geeky gods have found a way to bring Mario to your Bowser browser!
With familiar sound and level design, it is a fine recreation of the classic, shown in widescreen, or, however you'd want to stretch you browser window. It extends the view as opposed to stretching the sprites.
It's not perfect and poor internet may make it less enjoyable but if you're ever in the mood to revisit the game, here it is!