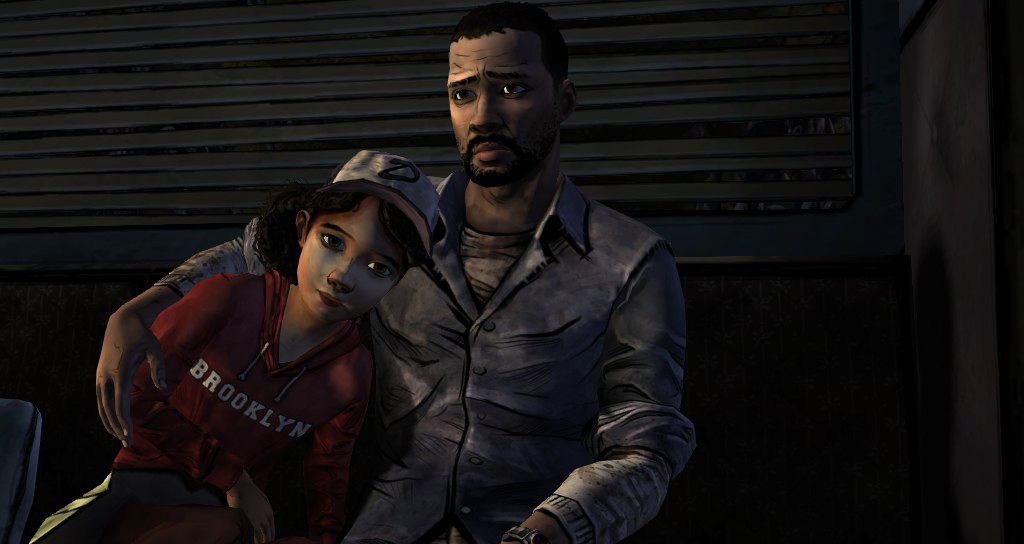 Okay I need to get off this country/folk music vibe. To be fair Alela Diane's voice crosses genres but 'Take Us Back' just sits comfortably in the folk genre. The artist or song doesn't sound familiar? What if I said soul crushing ending to Telltale's The Walking Dead? Poor Clementine! Hard decisions! Agony?! There you go, the trauma is flowing back nicely now.
I went with this as our track of the day today because the first season recently made it's Switch debut. That's right, if you have the Nintendo Switch and fancy opening old wounds; here's your shot.
Alela Diane's voice became familiar with Telltale's The Walking Dead games. The artist also contributed a second song, 'The Light', on the fourth season soundtrack. She is an amazing artist who has enjoyed a successful solo career. Her fifth album, Cusp, released in February of this year.
For more of her music check out Alela's website right here!
Editor-in-Chief, part-time super villain and hoarder of cats. If you can't find me writing, I'm probably in the kitchen!