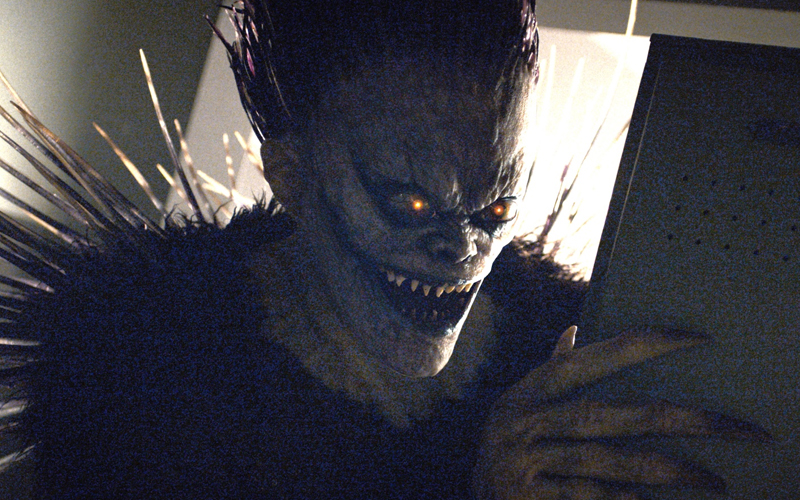 Netflix Developing Death Note Film Sequel
Netflix is developing a sequel to its own live action Death Note film. The first film released in 2017 was noted as a sizable success by Netflix chief content officer Ted Sarandos. The writer of the upcoming Mortal Kombat film Greg Russo is slated to pen the script.
In case you need reminding what the series is about. 'Light Turner finds a supernatural notebook and uses it to mete out death, attracting the attention of a detective, a demon and a girl in his class.' The film starred Willem Dafoe as Ryuk, Nat Wolff and Lakeith Stanfield.
Need reminding why we didn't really like it? The guys at WatchMojo do a pretty good job…
I cannot be the only one to say, no thanks Netflix. Am I? There are no other details just yet but we will keep you updated as news of the sequel appears.