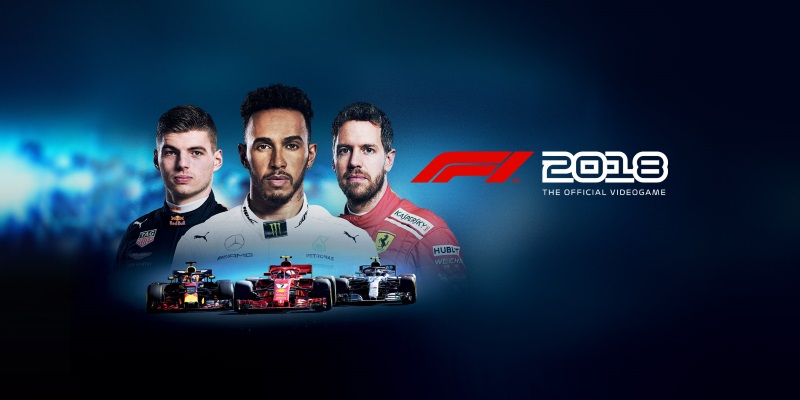 F1 2018 Released
Codemasters' realistic sim F1 2018 has released. Launching last week, F1 2018 is packed with improvements and visual upgrades from last year's edition. I got to have a look at some of the awesome new lighting effects and slick upgrade to the graphics, making this years's game the best looking so far.
What's New?
All the new rules and car details for this F1 season have been implemented and there is an upgrade to the R&D system for your driver. Upgrades are now easier to obtain via the branching tree options, but future season rule changes may hinder some current development paths. To counteract this, you can spend time adapting your upgrades, so they will be allowed in the following season.
Creating a driver in career mode has gotten several upgrades now too. There are more in-depth mechanics in regards to talking to the press. You have several options to react to racing situations or drivers. You can be more aggressive or diplomatic in press conferences or chatting to reporters. This will determine you status with current teams, as well as cause interest from other teams as you progress. You can choose several rivals, which give you in-game challenges and goals to reach in order to earn more XP.
In addition to all of the above, AI sees an improvement, as AI drivers can be more aggressive and cut off the player more realistically. Multiplayer will also get a super licence tier, where matched style players will race together. So in theory, like for like players should populate online races for fairer racing. Problems have been present in older games, where the better, cleaner racer would be purposely taken out be a destructive driver.
Overall the package is the best all rounded in the series.
F1 2018 is out now on PS4, Xbox One and PC.