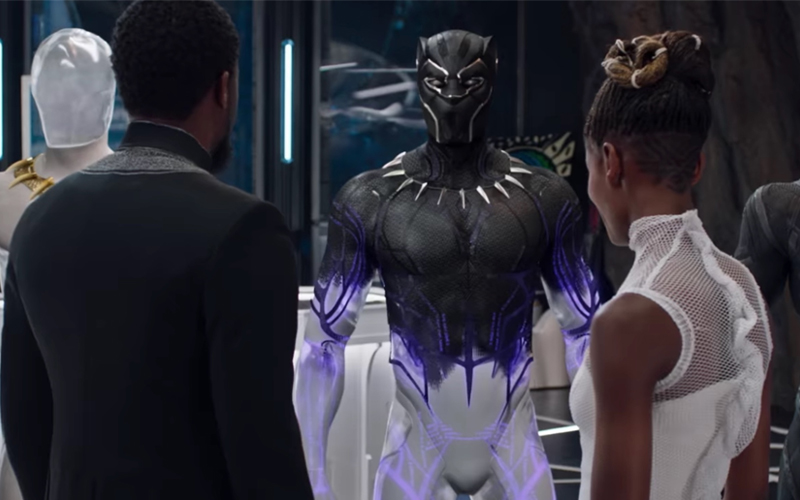 And before you ask/think/doublecheck no it's not a hint at what's to coming in Avengers 4! Although some might think it's even better or if not, then at least super sweet.
As T'Challa is inspecting the new suit crafted by his sister Shuri, he inspects some of the finer details. Part of the suit, as you'll see from the clip below, shows the suit glowing and includes some Wakandan symbols.
Well one reddit user has taken the time to translate what the suit actually says and it's super sweet!
It reads, 'I Love You Mom'.
Now we don't know if Shuri wrote it for her Mom, as a joke to make T'challa look like a Momma's boy or a crew member sneaking in a message for their own mammy. We don't care! It's super cute all the same!
Fancy learning some Wakandan yourself? Well there's an alphabet available for you to read and study; if you're so inclined.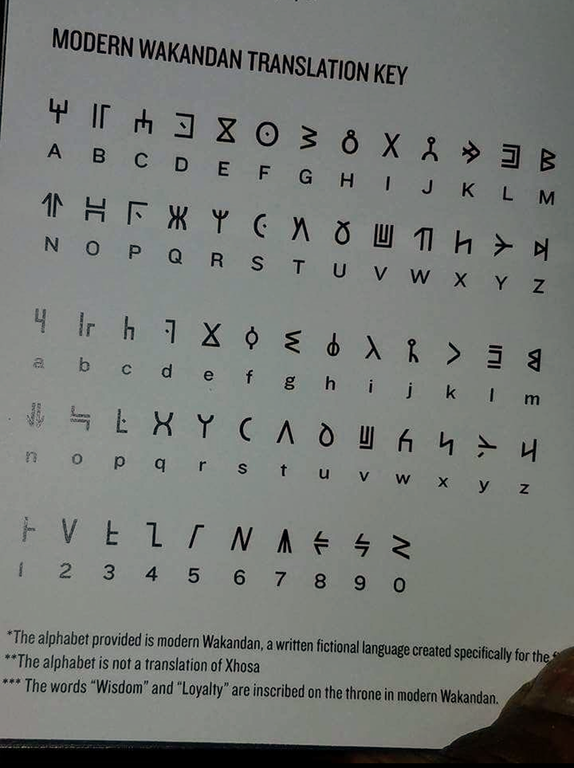 Wakanda Forever! Right? Let us know in the comments below!
Editor-in-Chief, part-time super villain and hoarder of cats. If you can't find me writing, I'm probably in the kitchen!