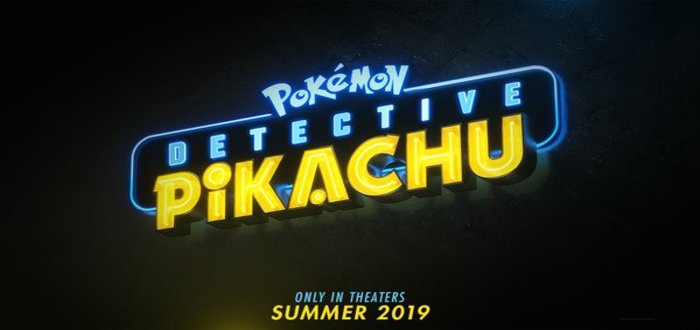 Logo For Live-Action Detective Pikachu Film Unveiled
It is the time to get hyped!
At the 2018 Pokémon World Championships director Rob Letterman along with actors Kathryn Newton and Justice Smith revealed the logo for Detective Pikachu from Legendary Entertainment. They went on to lead and record the crowd chanting "Pikachu!" which is said that it will be used in the film.
Everyone heard the news when it was announced that Ryan Reynolds would take on the role of Detective Pikachu. This just makes it that more real. As real as this Deadpool Pikachu…
I don't know who made this, but thank you. #MaximumEffort pic.twitter.com/nH1ywqeshN

— Ryan Reynolds (@VancityReynolds) September 22, 2016
The film is based on the Nintendo 3DS game of the same name and is slated for release state side May 10 2019.