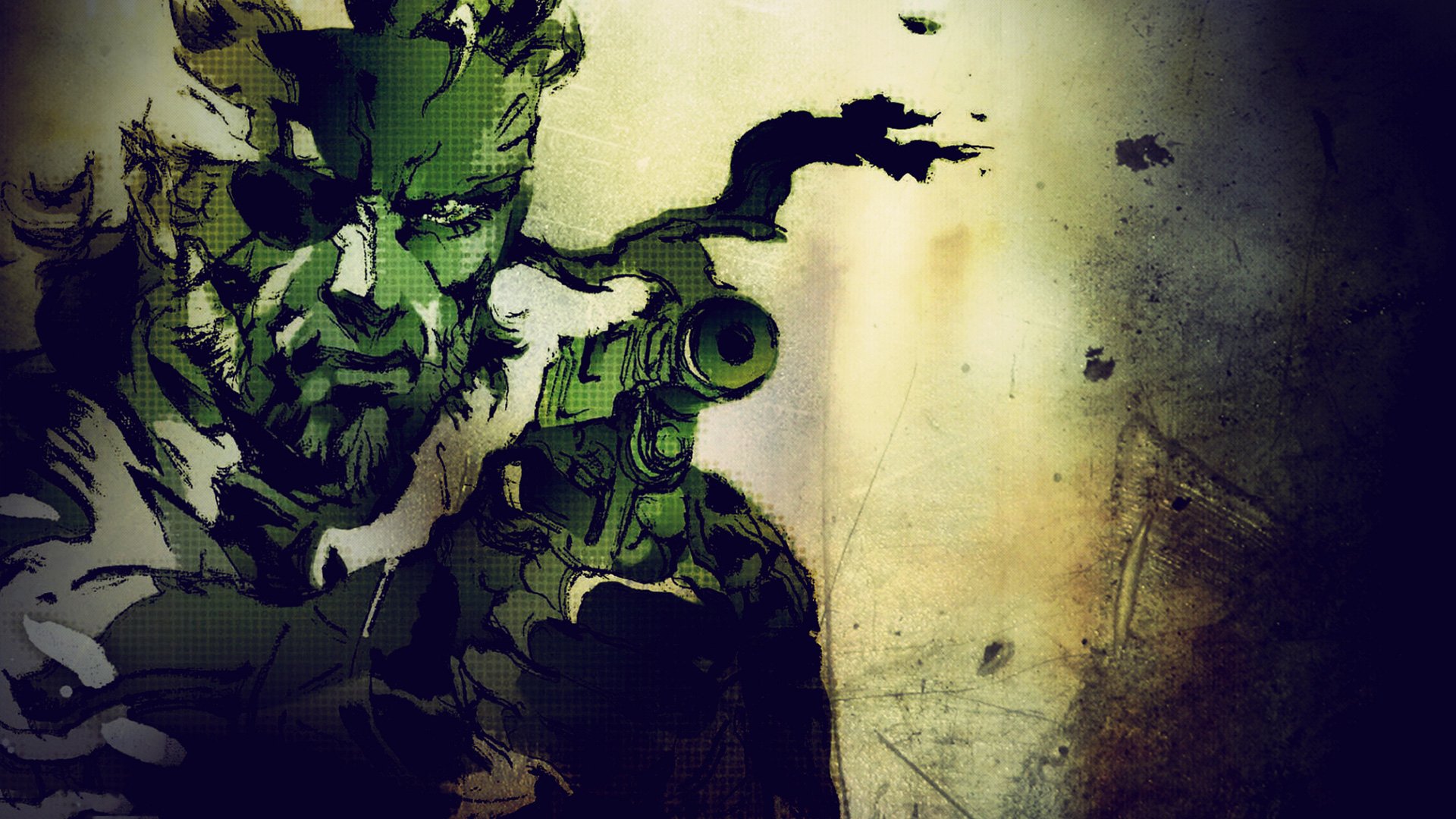 The Metal Gear series has been going through a bit of a downturn as of late. In recent weeks, fans of the series have been celebrating the 31st Anniversary of the series. Even David Hayter returns to his iconic role in a video wrap-up of 31 days of Metal Gear.
It all began as a project by Metal Gear Solid movie director hopeful, Jordan Vogt-Roberts. For 31 days, Vogt-Roberts, director of the recent Kong Skull Island, released daily concept art based on the Metal Gear franchise.
Not direct artwork from pre-production of the movie, they served more as proof of concept. Some even played with the timeline of the franchise, facing one era of characters against other. Vogt-Roberts worked in collaboration with several top end artists and former collaborators.
Paul Eiding kicked off the 31st Anniversary with a video as Colonel Campbell. You can see that below.
❗️Follow and retweet this thread to celebrate the 31st anniversary of @HIDEO_KOJIMA_EN's METAL GEAR with 31 pieces of never before seen nano-machine-infused-artwork.

Tune in every day for new updates. Some surprises along the way…

Join me with hastag #METALGEAR31st pic.twitter.com/t6vtydKmiE

— Jordan Vogt-Roberts (@VogtRoberts) July 13, 2018
Here are just some of the concept artwork that was showcased via Vogt-Roberts. There are a couple other MGS characters dotted in, but best to follow Jordan's Twitter page for all the latest news.
Finally the anniversary was wrapped-up with David Hayter, as he returns again to his iconic role of Solid Snake.
The script has been submitted to the executives, as Jordan Vogt-Roberts battles to helm the project. Vogt-Roberts has already got the seal of approval from Hideo Kojima. Hopefully some official confirmation on production, along with some actor announcements will follow sooner rather than later.