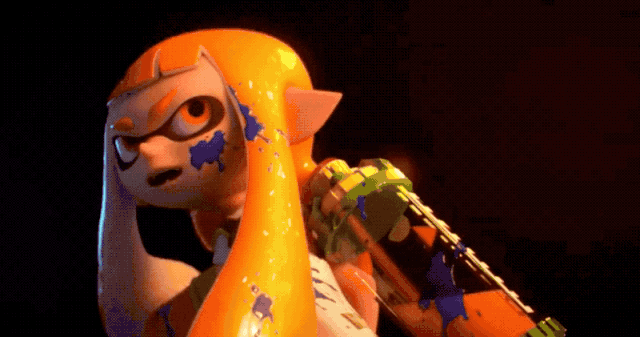 Nintendo Gamescom 2018 Packs A Punch
Never ones to be left behind, Nintendo Gamescom 2018 is shaping up really well. They're promising a lot over the coming days including some news, some hands on demos and a few reveals. Our team will be hitting up the Nintendo booth for all things Mario Party, Smash Bros. and more!
The publisher has confirmed that for the first time, Gamescom attendees will be the first to play Super Mario Party. They will also be showcasing new gameplay footage for Super Smash Bros. Ultimate. If you are lucky enough to be at Gamescom, head to Hall 9. There you'll find Nintendo and get the chance to play some Super Mario Party mini games!
They aren't finished just yet though. Alongside some of the most anticipated games from the Switch, Nintendo are also bringing DAEMON X MACHINA. I really hope the team get the chance to check this one out in particular. Nothing says gaming to me like piloting a giant mech and blowing stuff up!
Nintendo have also stated that fans will be getting a new look at Xenoblade Chronicles 2: Torna – The Golden Country. You can expect the new trailer to drop towards the end of the week. Nintendo have also announced an exclusive new app for the Switch, Inky Pen. Set for a November release date, it allows comic book fans to read all the digital comics they like, for a flat subscription fee.
We'll keep all the Nintendo news coming as it releases! Make sure you're following us on Facebook, Twitter and Snapchat for all the latest!
Editor-in-Chief, part-time super villain and hoarder of cats. If you can't find me writing, I'm probably in the kitchen!