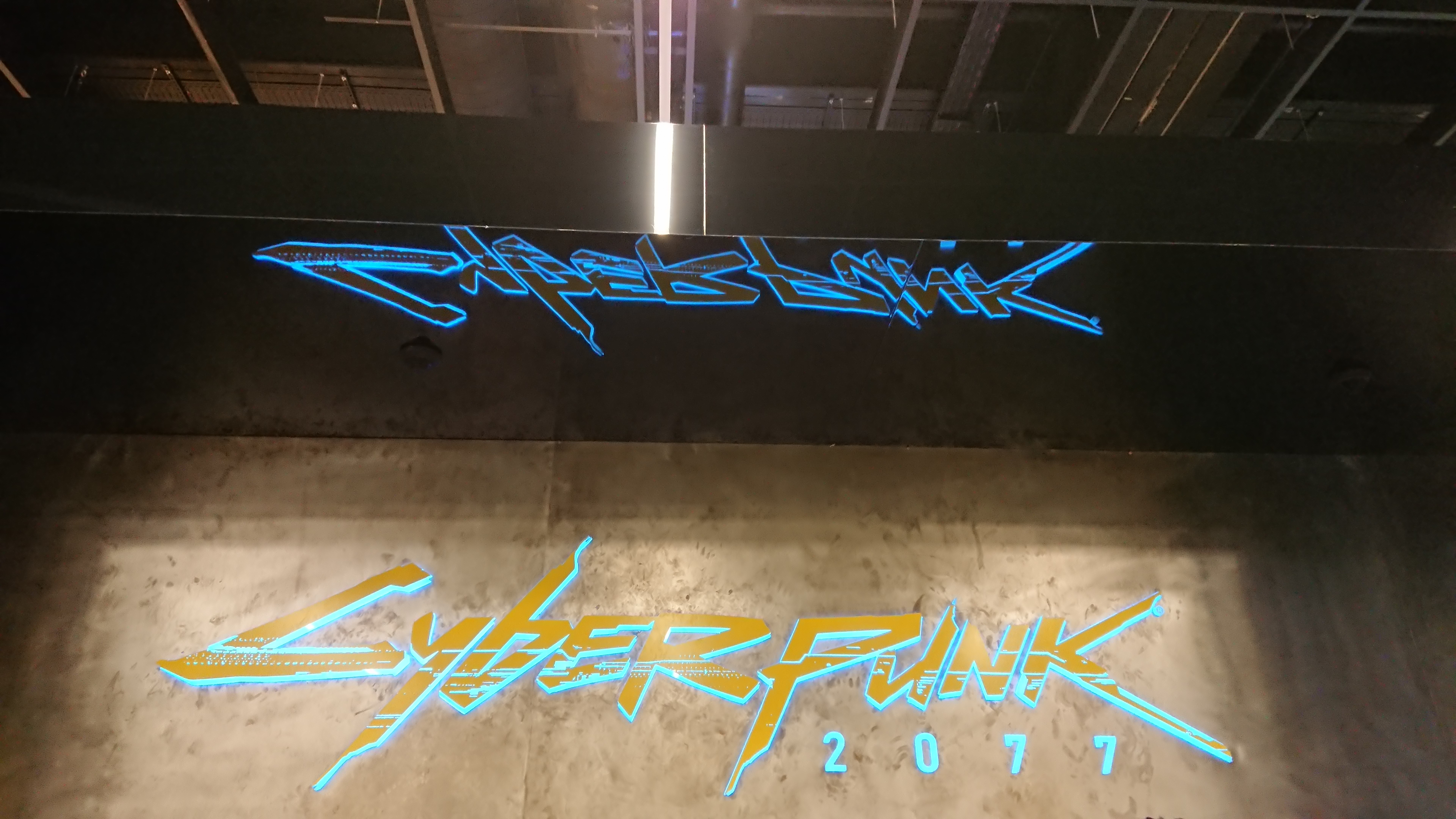 Proving an elusive game to see at Gamescom this year, Cyberpunk 2077 has proven very popular indeed!
Although unreleased footage is being shown behind closed doors, CD PROJEKT RED have shared some screenshots for Cyberpunk 2077.
The demo is said to be very polished indeed, with several gameplay mechanics shown off. Word on the floor has been hugely positive, as top devs even weigh in on what they saw.
Had a Ciderpunk before going to see the @CyberpunkGame demo so I can finally talk to people about it! You can see my happy face in the selfie taken just seconds before it started!

Couldnt take a selfie afterwards because I passed out. Its that freaking good.

❤️@CDPROJEKTRED pic.twitter.com/rzGFwIKHF8

— Cory Barlog 🎮 🏳️‍🌈 🥪 #Gamescom2018 (@corybarlog) August 21, 2018
Cyberpunk 2077 will release on PC, PS4 and Xbox One sometime in the future
Is the game on your must play list? Or do you think there's too much hype?
Let us know in the comments below!