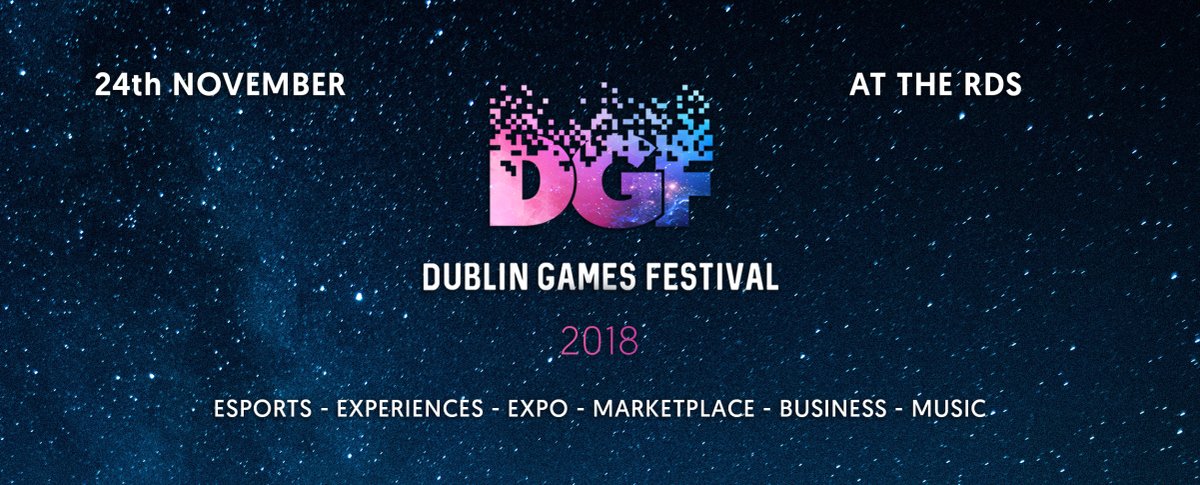 Early Bird Tickets For Dublin Games Festival Now Available
Early bird tickets for Fublin Games Festival are now available until September 1st! On the 24th Novemeber in the RDS, gamers will be able to see the best the industry has to offer.
More competitive guests will enjoy Esports, with games such as Fortnite, LoL, Tekken 7 and Rocket League. For those more career-minded attendees, the Business Zone will be hosting workshops for those hoping to enter the games industry. It goes without saying, the chance to play your favourites will feature prominently, with a Retro Area for more seasoned gamers and a VR Zone for those hoping to take a spin on the wild side!
The festival will conclude with a live music event.
More information as well as tickets can be found on the festival's web page.