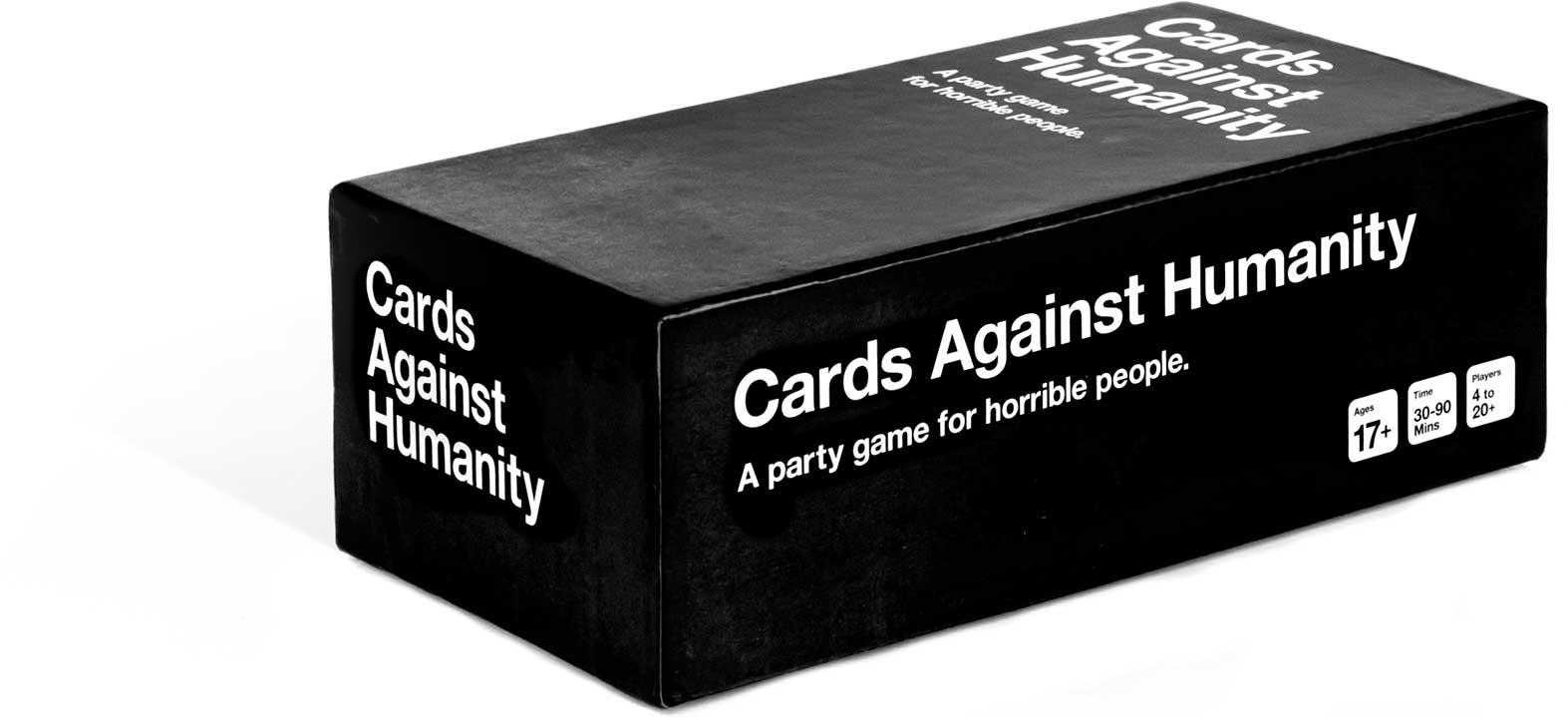 Cards Against Humanity Needs You
Yes everyone's favourite offensive party game, Cards Against Humanity is hiring. If you haven't heard or played CAH you are either living in a cave surrounded by nuns or you have terribly boring friends. The black and white card game is pulled out at every single Doody family gathering. It helps diffuse the tension and anger! Then it just makes it worse!
Players take turns drawing a black card from a pile. Everyone else uses the white cards in their hand to try and complete with the statement. Simple enough. However the catch comes in the cards themselves. This isn't a game from your Nana, although it should be! Make her play when you get it. Cards Against Humanity is the inappropriate and hilarious card game that encourages filth and debauchery. At least in deciding what cards you play.
Nothing is taboo to these guys. Seriously nothing!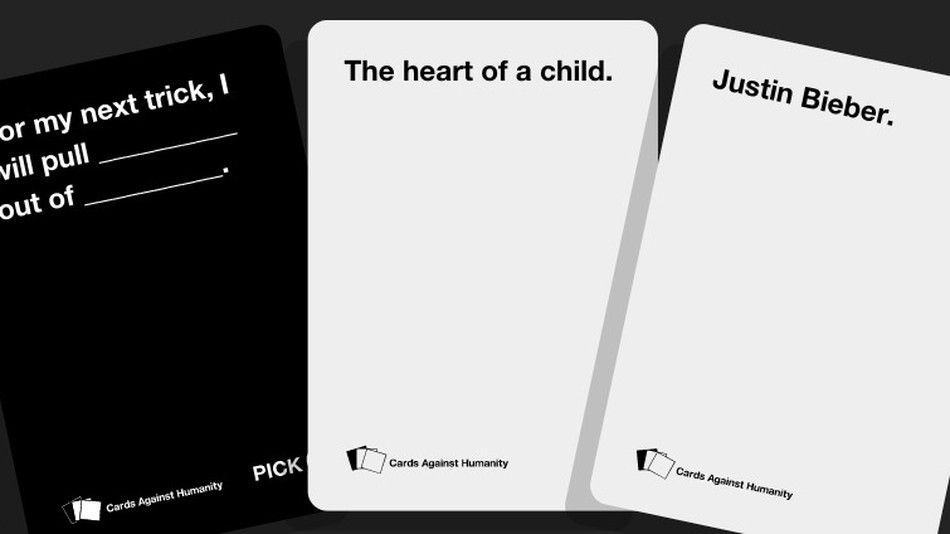 Now the team behind the game are looking for new writers to help them add to their naughty repertoire of cards:
Great news! Cards Against Humanity is looking for new writers. If your cards are solid, you'll join our pool of remote contributors and make $40/hr writing poop jokes as needed — which is "sometimes."

To apply, you'll send us your best fifteen white cards and five best black cards.

Submissions are due by August 31st.
Your submission should include ideas for 15 white and 5 black cards. The team are looking to hear from everyone but "really want historically marginalized communities to apply, particularly people of color, immigrants, and members of the LGBTQ+ community".
They are also looking for 'hot single dads'… but aren't we all?
Editor-in-Chief, part-time super villain and hoarder of cats. If you can't find me writing, I'm probably in the kitchen!