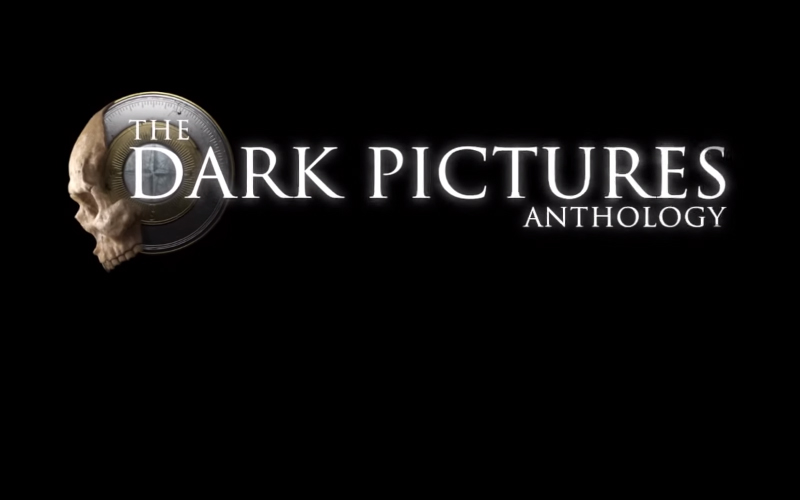 Well if you're looking to scare the daylights out of yourself Bandai Namco and Supermassive Games will help. The pair have just announced brand new anthology series; The Dark Pictures. The series will deliver single standalone horror games. Perfect for those of you who love stuff made of nightmares.
In a press release CEO of Supermassive Games, Pete Samuels said:
"We are incredibly excited to announce the Dark Pictures Anthology and the first game in the series – Man of Medan. With each title being a standalone game, we have the opportunity to create a unique horror experience every time, with new stories, settings, characters and cast. As a studio we have a passion to deliver powerful cinematic horror, and we can't wait for players to experience these new games across PS4, XBOX and PC. We have a great partner in Bandai Namco Entertainment and we look forward to working with them to help bring these terrifying tales to gamers everywhere".
Samuels is also acting as executive producer for the series.
As well as the news, a trailer for the first game dropped. Check out The Dark Pictures: Man of Medan trailer below:
Shark? Check! Storm? Check! Creepy stuff coming out of the dark? Double check!
I have goosebumps watching this. Those are part excitement but also part terror. Man of Medan takes us beneath the sea as a diving expedition goes horribly wrong for all involved.
The Dark Pictures Anthology – Man Of Medan will launch in 2019 for PlayStation 4, Xbox One and PC Digital
Editor-in-Chief, part-time super villain and hoarder of cats. If you can't find me writing, I'm probably in the kitchen!