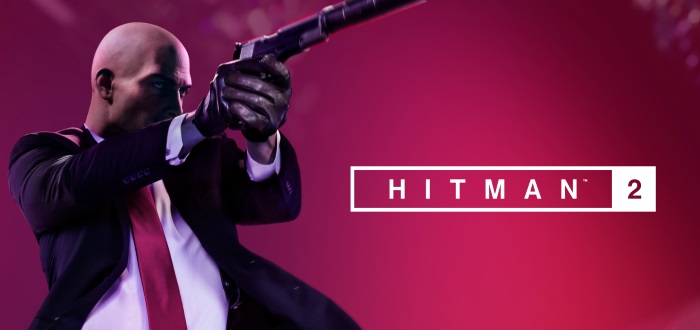 Hitman 2 Is Coming This Year
The sequel to 2016's soft reboot of HITMAN has been announced. HITMAN 2 is releasing this year on November 13th 2018, for PS4, Xbox One, and PC.
HITMAN 2 brings you six brand new sandbox locations to plan out the perfect assassination. Environments will include sun-drenched streets to dark and dangerous rainforests and provide you with endless opportunities to take out your targets in creative ways.
Kill Creative
Continuing the ultimate spy thriller story, HITMAN 2 allows players to take on the role of the masterful Agent 47 and embark on a mission to hunt the elusive Shadow Client and unravel his militia once and for all. However, when 47 learns the hidden truth about his past, nothing will ever be the same..
CEO of IO Interactive, Hakan Abrak, states:
"We are very proud to announce HITMAN 2 as the next exciting chapter in our ever-expanding world of assassination. Building on the success of our previous game, HITMAN 2 introduces exciting new features, new modes, and franchise firsts to make for a larger and richer game."
For anyone that pre-orders HITMAN 2, they will receive a standalone mode called Sniper Assassin. This mode brings a co-op experience to the Hitman series for the first time. It allows two players to work together online to take down their targets. Sniper Assassin can also be enjoyed in a single player mode for those who want to play as Agent 47.
Sniper Assassin is available to play now as an early access bonus for consumers who pre-order the HITMAN 2 Standard, Gold or Collector's Edition. The HITMAN 2 Standard Edition is available for pre-order now.
To learn more about HITMAN 2, you can visit www.hitman.com. Follow the news on social media on Twitter, Facebook, Instagram, YouTube and Twitch.
HITMAN 2 releases November 13th 2018, for PlayStation 4, Xbox One, and PC