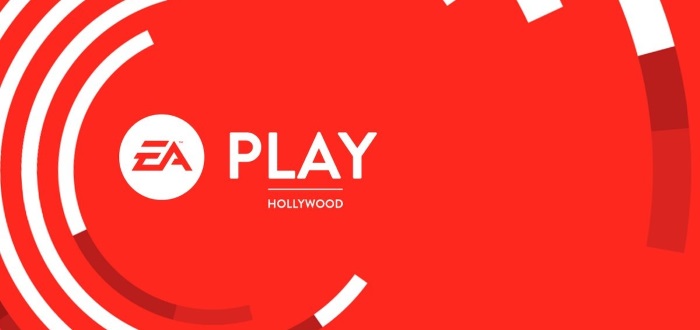 EA Play E3 Press Conference Breakdown
EA Play was the first of the big press conferences to begin this years week of gaming at E3. We are going to take a look at all the game news and announcements from the event.
Battlefield V
DICE kicked off by talking about Battlefield V. We got some details on the state of gameplay. Players can smash and dive through windows or move emplacements by vehicles. Destruction promises to be even more advanced and players can customise weapons, characters and vehicles.
Little was said about the single-player, though the first full footage was said to be showing at Xbox's conference (Sunday June 10th 9pm Irish time).
DICE are committed to releasing content post release, as they reveal a Battlefield Royale. This mode will launch later in the year. There will be no premium pass or loot boxes included in the game. It's not known if vanity items will be available at a cost, but it seems you cannot pay to win.
Finally, there was a brief multiplayer trailer. It may have been short, but had an atmospheric theme and small glimpses of some gameplay.
Battlefield V will release worldwide on October 21st on PlayStation 4, Xbox One and PC. Expect to see more actual gameplay footage and news for singleplayer in the coming days!
FIFA 19
There was a launch trailer for FIFA 19, re-introducing the Champions League to the long running title. Players will be able to achieve European glory with theirr favourite club in Career Mode or the all-new standalone UEFA Champions League mode. Discover the exciting finale of Alex Hunter's story in The Journey: Champions. Build your dream squad with live UEFA Champions League and Europa League content updates in FIFA 19 Ultimate Team.
FIFA 19 officially launches worldwide September 28 on PlayStation 4, Xbox One, Nintendo Switch, and PC.
FIFA 18
Some talk of the World Cup mode content for FIFA 18 was discussed. You can take ya chosen country through the World Cup competition. It is available to play now on all versions of FIFA 18. The real news, came in the fact that you can now try a free trial and play the full game on PlayStation 4, Xbox One, and PC via EA Origin.
Origin Access Premier
Electronic Arts announced that they are launching Origin Access Premier, a new subscription service for Windows PC games from the publisher's Origin digital distribution platform. It will allow players to play all the new PC releases, which include the upcoming Madden 19, FIFA 19 and Battlefield V.
Star Wars Jedi: Fallen Order
Focus was drawn to the crowd, as Respawn Entertainment co-founder, Vince Zambella announced the name and some info on their upcoming Star Wars game. Star Wars Jedi: Fallen Order is a brand-new action adventure game which tells an original Star Wars story around a surviving Padawan set shortly after the events of Star Wars: Episode III – Revenge of the Sith. The game will be releasing Holiday 2019.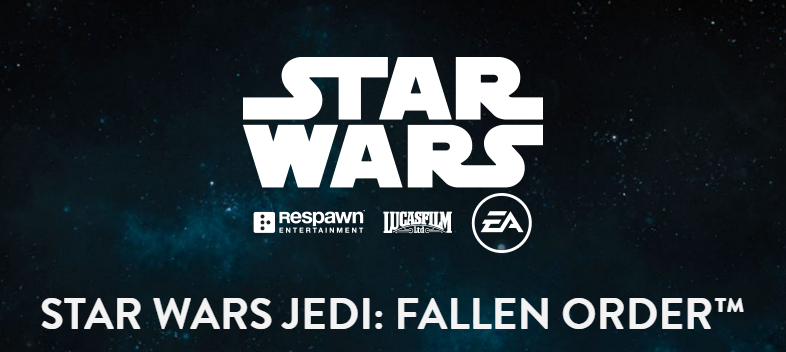 Battlefront 2
This section started off with somewhat of an apology for the initial release of Battlefront 2 and was followed by a trailer for the now available Han Solo Season.
Some future content was announced. It will be set during the Clone Wars era and will be coming starting this fall, The content will include Geonosis, Obi-Wan Kenobi, Count Dooku, General Grievous and Anakin Skywalker.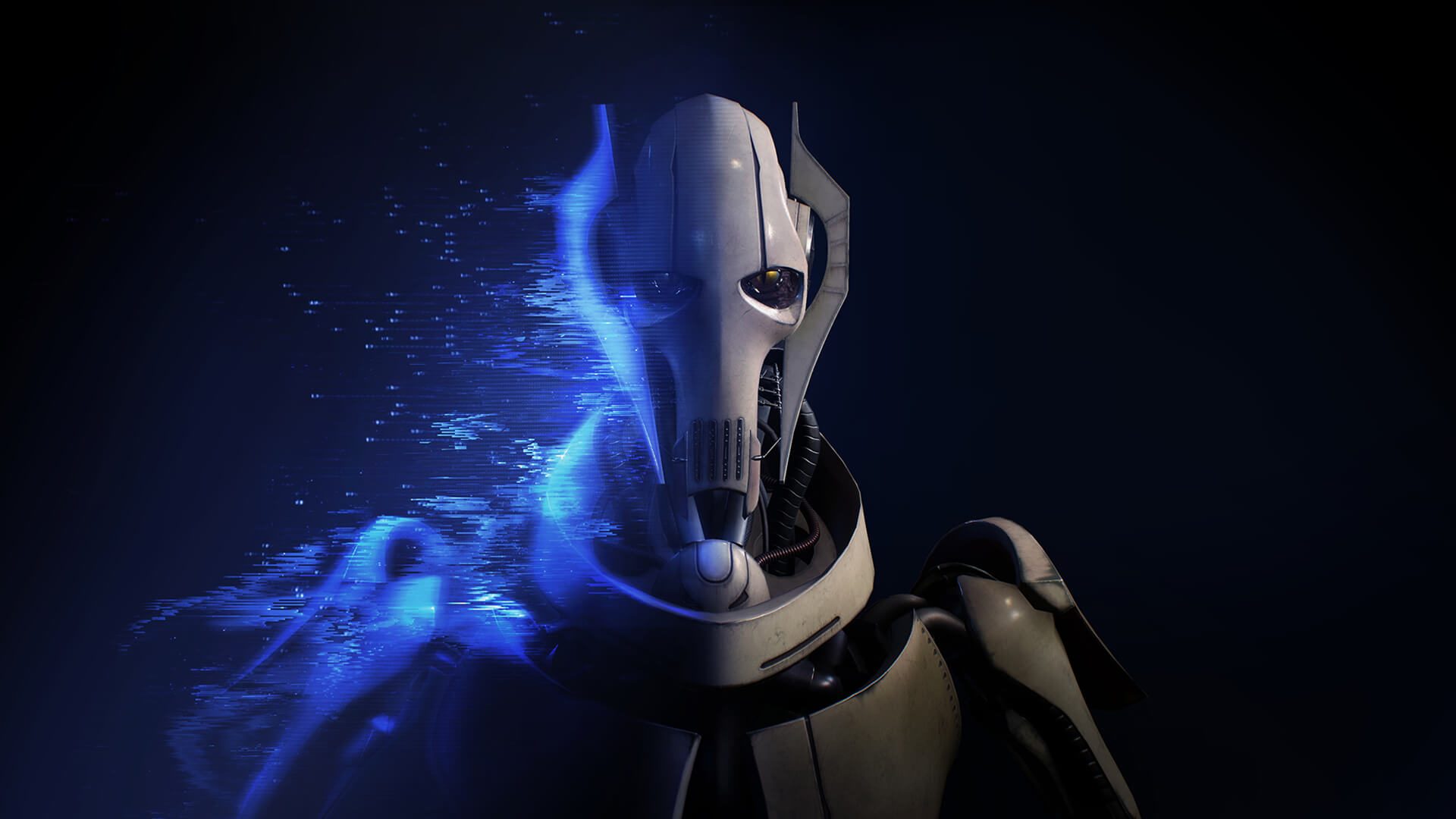 Unravel Two
Unravel Two was announced via a short gameplay demo, which showed of the new co-op mechanic. Following the demo, a reveal trailer was shown and the announcement was ended with the news that Unravel Two is available to play straight away from June 9th on PlayStation 4, Xbox One and PC
Sea of Solitude
Sea of Solitude is developed by Cornelia Geppert and her passionate team at Jo-Mei Games in Berlin, Germany. The game revolves around the idea that people turn into monsters due to loneliness. This adventure game sees you explore a submerged city and  its creature in order to reveal why Kay, you the player, has turned into a monster. Cornelia describes the game as:
Sea of Solitude is by far the most artistic and personal project I've ever created. At times it is very challenging to dig that deep into your own feelings like core fears, longing and anger, but at the same time it is the most fulfilling thing to express those very feelings by putting it to people through art. 
No set date, but it's earmarked for early 2019. Looks like an interesting game.
NBA Live 19
A launch trailer was shown for the new upcoming NBA Live 19, which launches on September 7th 2018.
Madden 19
Some short footage of the Madden Championship was shown, with some forced banter between competitors lead into a reveal trailer for Madden 19.
Madden 19 will be available for everyone on PlayStation 4, Xbox One and PC August 10th and players of Electronic Arts' EA Access service on Xbox One and Origin Access for PC, will be able to play first.
Command & Conquer Rivals
The next iteration of the much beloved Command & Conquer series comes to mobile devices. A live demo was followed by the news that it will be available as a pre-alpha build on Android devices first. Full release date will be announced at a future date. Check out the trailer below.
Anthem
Finally Anthem was shown off with a cinematic trailer and was followed by a live interview with members of the development team. We have the details below.
Andrea Rene hosted an interview and Q&A with Casey Hudson (General Manager), Mark Darrah (Executive Producer and Cathleen Rootsaert (Lead Writer) of the Bioware team. Info from this section includes:
The player will take the role of a Freelancer, who controls powered amour, exosuits know as Javelins.
There will be four types of Javelins, Ranger, Colossus, Storm & Interceptor. Each of these suits are akin to those from the world of Iron Man. It can fly, have an array of weapons and and protect the Freelancer controlling it. You can switch up your javelin and customise it.
The open world will have a mission structure and is a living world with weather and time differences. You will have to battle storms and powerful creatures throughout the world.
There will be bases to head back to after mission.
Players can hook up with friends and play co-op or go solo.
Developers hope to add and build on the initial game and release story content add-ons for years to come.
There will be no pay to win transactions or loot boxes. Cosmetic add-ons will be available to purchase.
Some gameplay footage can be viewed in the below video.
Anthem is scheduled to release on February 22nd 2019.
Round-Up
So that's it from the first conference. EA Play press event was slow paced at times, but had some intriguing indie games mixed in with the big budget sports titles and action games.
We will on hand with all the upcoming news from all the big events and will update you on any major news that drops over the week of E3.