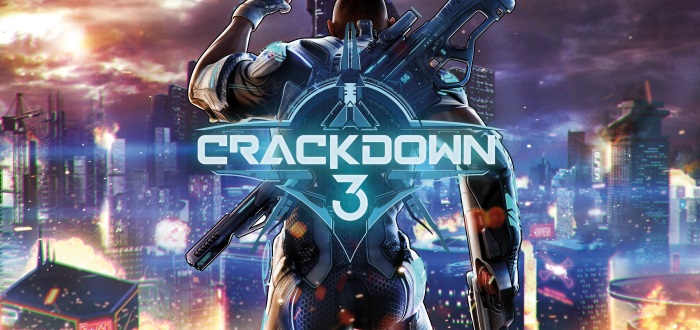 Crackdown 3 Delayed
Microsoft's exclusive open world game Crackdown 3 has been delayed yet again. There were rumours earlier in the week, but it has now been confirmed Microsoft themselves.
A statement was given to Windows Central: 
Our fans' response to the signature antics and explosive gameplay of "Crackdown 3" has been incredible. To ensure we deliver the experience they deserve, "Crackdown 3" will be launching in Feb 2019. We look forward to sharing more on "Crackdown 3" this Sunday during the Xbox E3 2018 briefing.
First announced at E3 2014, the new Crackdown was set for release in 2016. The was promised to be a huge, fully destructive world, which sounded rather appealing. Since the announcement, development has been plagued with issues as Sumo Digital, Reagent Games, Ruffian Games & Cloudgine all share development duties in some way.
Some new gameplay was shown off at the Xbox E3 Briefing.
Check it out below:
We'll have all the info, news and new trailers when they are announced! The third installment of the Crackdown series is now set to launch in February 2019.