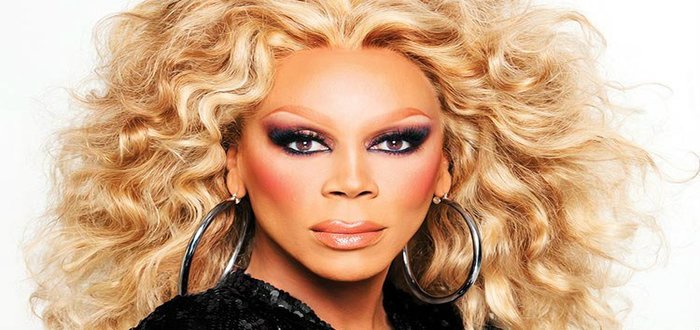 The Beginning – RuPaul – Track of the Day
I'm super late to the game on the extravaganza of RuPaul's Drag Race, but I am OBSESSED. The fishiness, the tea, the shade and of course the lip sync for your life, is life.
This, even for me, is an incredibly binge tempting show, but with the news of Netflix removing Season 1 through 7, I watched seasons 4 and 5 so quickly that this song is almost never stuck in my head. Well that and the 'this bitch will mess you up' realness of the ad break cackles edited together.
With Ireland waiting for summer and thus the life of their most glam wardrobe to emerge, this is a tune sure to get you in the summer mood, even if May is not living up to its name.