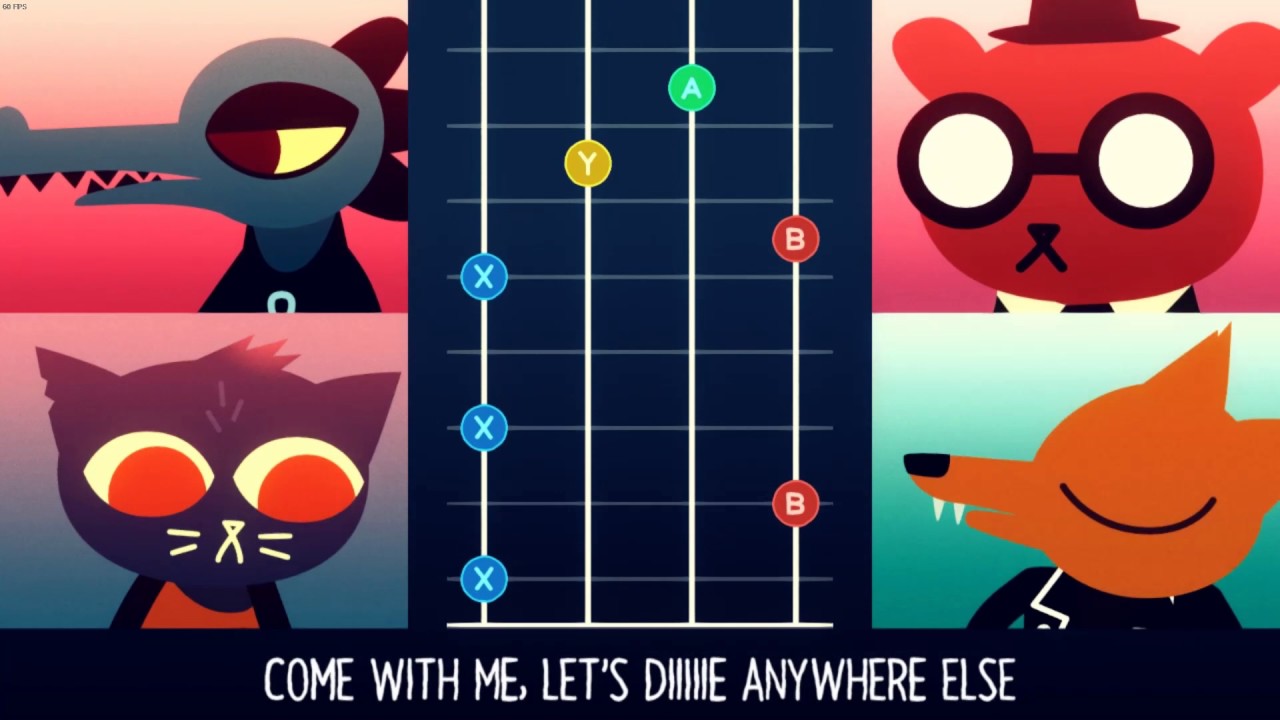 'Die Anywhere Else' – Night In The Woods (Cover) – Track Of The Day
I cannot get enough of Night In The Woods. I picked it up for Nintendo Switch over the weekend and I am absolutely living  for it! Mae is my spirit animal. Gregg is my soulmate. I might be absolutely awful at playing bass both in game and IRL but that hasn't stopped me giving it welly every chance I get.
While I'm only partially through the game I have found one track I can't stop playing and listening to and it's our track of the day. 'Die Anywhere Else' is a track about the hope the characters have that they will get out of Possum Springs and break free of the swampy little town.
There are cover versions a dime a dozen on YouTube but this one by @MandoPony is my favourite:
If you haven't picked up this strange little game yet then do so now! Still not convinced? Then keep an eye out for our new regular series 'Late To The Game' where no doubt you'll catch my review!
Editor-in-Chief, part-time super villain and hoarder of cats. If you can't find me writing, I'm probably in the kitchen!