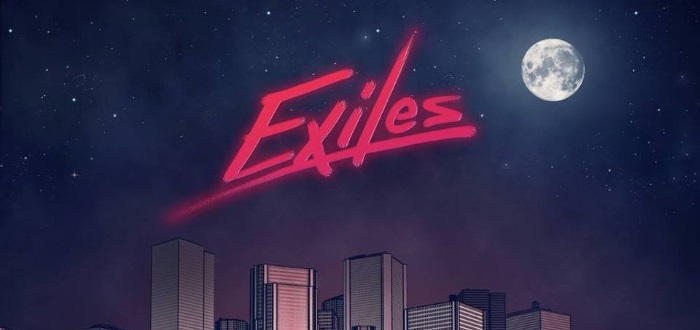 'Red Lights' – Exiles – Track Of The Day
As it's the weekend, let's get some 80s style music in your ears. Today's 'Track of the Day' comes from a Carlow based trio called Exiles. 
The track is called 'Red Lights' and is a cool synth track inspired by bands like Duran Duran, Talking Heads and the soundtrack to Lethal Weapon (1 and 2), right though to St. Lucia and Le Galaxie. 

Exiles crafted their four-track debut EP 'Red Lights' and have been receiving overwhelmingly positive reviews. The EP immediately garnered the attention of Today FM (Dermot & Dave, Louise Duffy), 2FM (Conor Behan) as well as regional stations Beat, KCLR and RedFM. 
If you want to check out more, you can find out more on their Facebook, Twitter or their website. You can check them out live at some 2018 festivals at Vanstival (June 1-3) or BARE in the Woods (July 6-7).