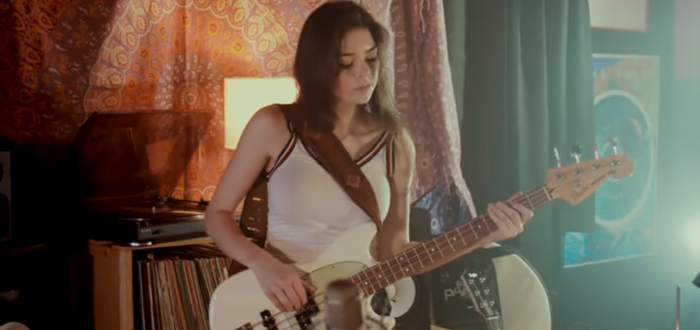 Today's Track of the Day is a bit of a random mashup I first saw via a friend's social media. Elise Trouw brings together the 1997 release of the Foo Fighters' 'Everlong' with the 1978 release of Bobby Caldwell's 'What You Won't Do for Love'.
This session sees Elise play all the instruments and sing each part and is shot beautifully from instrument to instrument. If you break it all down, it's a cool mix of simple beats and riffs that sound awesome together.
Check out more from Elise on her Facebook or YouTube channels.