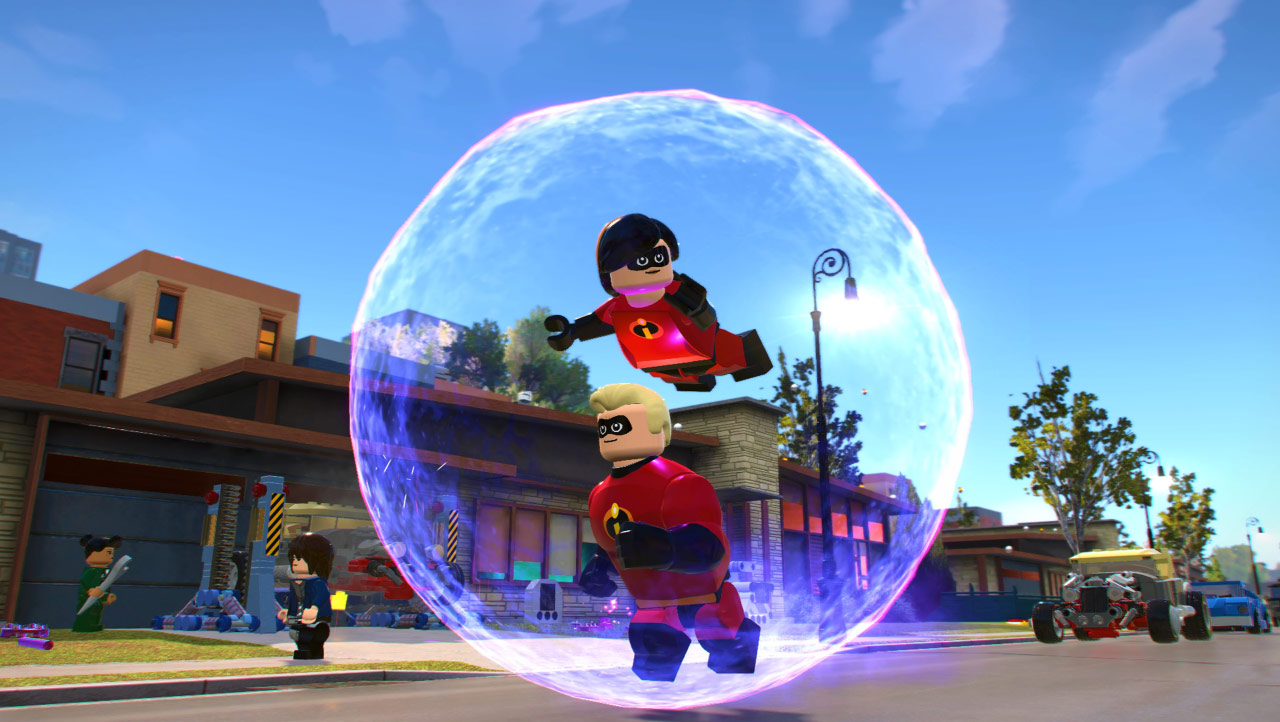 LEGO The Incredibles Game Announced
There has been some talk about a new LEGO game based on the Pixar film The Incredibles and now LEGO The Incredibles has been announced!
Woo! Not bad news for a Monday, right?
It's coming to Nintendo Switch, PlayStation 4, Xbox One, and PC!
LEGO The Incredibles is the extraordinary fun-filled adventure that puts you in control of your favorite Incredibles characters. Team up as the super hero Parr family to conquer crime and relive in LEGO form the unforgettable scenes and your favorite moments from The Incredibles and Incredibles 2 (which releases June 14) movies.
The game's objective is to rid the city of crime, complete action-packed side missions and defeat iconic Super Villains that control the city districts in an open-hub world, including Municiberg, in a brand-new exciting free-play experience.
LEGO The Incredibles is available on Nintendo Switch, PlayStation 4, Xbox One, PC from June 15, 2018.