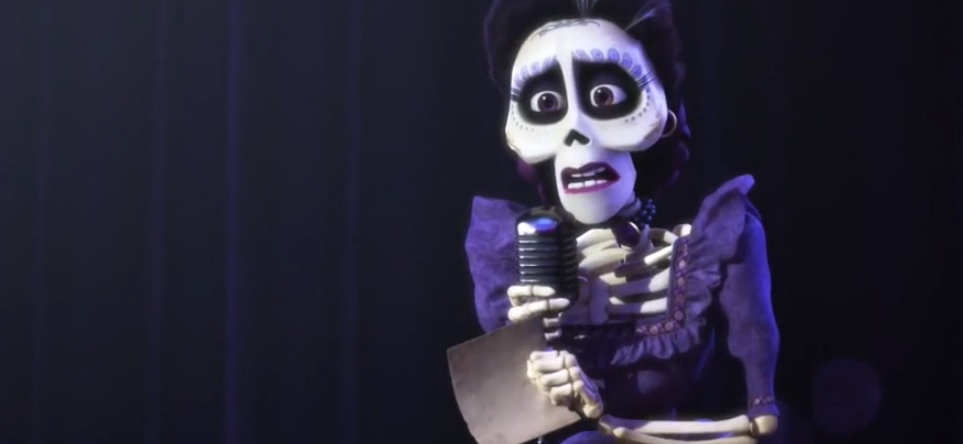 'La Llorana' – Coco Soundtrack – Track Of The Day
I'm not saying that I'm totally obsessing over Disney's Coco. However I'm not denying it either. I left the cinema with a pain in my heart, some very teary eyes and this wonderful song stuck in my head.
The latest animated feature film from Disney tells the story of a young boy with a passion for music. His want to play is squashed by his family who believe music is a curse on their house. An adventure to the 'Land of the Dead' ensues as he attempts to uncover the truth and play his heart out. While Coco features some amazing music performed by the likes of Gael Garcia Bernal no less, it was 'La Llorana' that stuck in my head.
It is performed by Alanna Ubach and Antonio Sol and is featured in one of my favourite scenes in the whole movie. It just gives me shivers!
Ah screw it! Double track of the day! Enjoy 'Un Poco Loco' too as performed in the film! It's super catchy and perfect for a Thursday!
l
Editor-in-Chief, part-time super villain and hoarder of cats. If you can't find me writing, I'm probably in the kitchen!