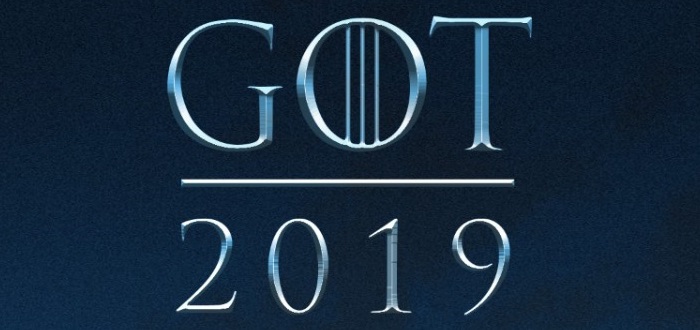 It's been confirmed by HBO via their website, that Game of Thrones returns in 2019. Although no exact date has been released, the eighth and final series will consist of six episodes.
HBO also announced who will be directing the episodes, which includes David Benioff & D.B. Weiss (show creators, producers & writers), David Nutter (director of several episodes from seasons 2,3 & 5 including 'The Rains of Castamere') and Miguel Sapochnik (director of several episodes from seasons 5 & 6 including 'Battle of the Bastards'). Writers for the new season are David Benioff & D.B. Weiss, Bryan Cogman and Dave Hill, who have written the majority of the show so far.
Finally, the executive producers of the series are David Benioff, D.B. Weiss, Carolyn Strauss, Frank Doelger and Bernadette Caulfield. Co-executive producers are Bryan Cogman, Guymon Casady, Vince Gerardis and of course George R.R. Martin, creator of the A Song of Ice and Fire novels, which the series is based on.
The finale of season seven garnered a record breaking 16.5 million viewers in the US, according to Nielsen data. No doubt the eighth and final season will be a smash hit too.
Are you excited for the end of the series? How will you fill the gap until 2019? Let us know in the comments.