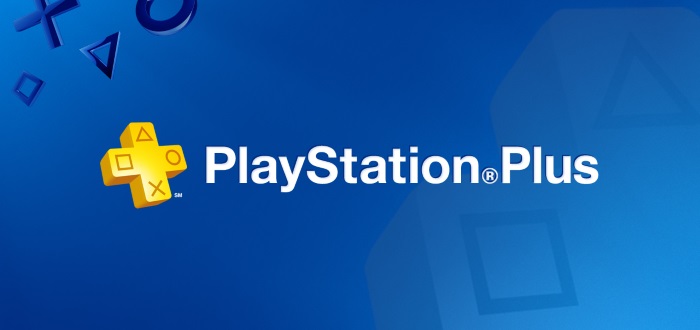 PlayStation have announced the PS Plus titles for November. The lineup includes PS4, PS3, PS Vita and PS VR games for your playing pleasure and are available from Tuesday November 7th.
Worms Battlegrounds (PS4)
Bound (PS4/PS VR)
Until Dawn: Rush of Blood (PS Plus bonus – PS VR Required)
That's You! (PS Plus bonus – PlayLink)
R-Type Dimensions (PS3)
Rag Doll Kung Fu: Fists of Plastic (PS3)
Dungeon Punks (PS Vita & PS4)
Broken Sword 5: The Serpent's Curse [Ep. 1 & 2] (PS Vita)
Leaving the PS Plus lineup are the following:
Metal Gear Solid V: The Phantom Pain (PS4)
Amnesia: Collection (PS4)
RIGS: Mechanised Combat League (PS Plus Bonus – PSVR Required)
Monster Jam Battlegrounds (PS3)
Hustle Kings (PS3)
Hue (PS Vita & PS4)
Sky Force Anniversary (PS Vita & PS4)
What do you think of this month's set of games?