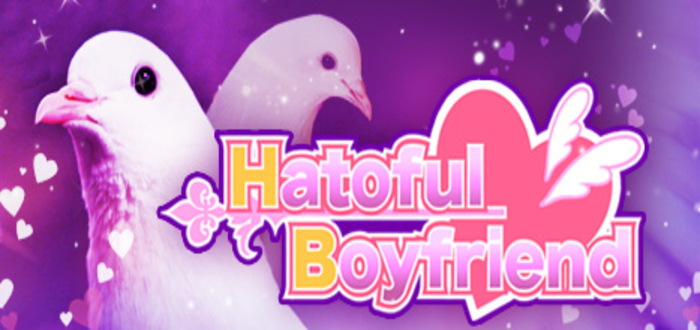 You Should Play… Hatoful Boyfriend
Hatoful Boyfriend is in no way new to the otome scene as the game originally came out back in July 2011, but even now people are still playing and enjoying it. So what is Hatoful Boyfriend you might be wondering? Well, I have all the answers for you right here!
Essentially, the game is an otome dating sim and visual novel marketed to the female demographic. Except rather than trying to woo and date cute boys, you woo birds. Bird boys? Boys that are birds? 
Yep, that's it folks… dating birds.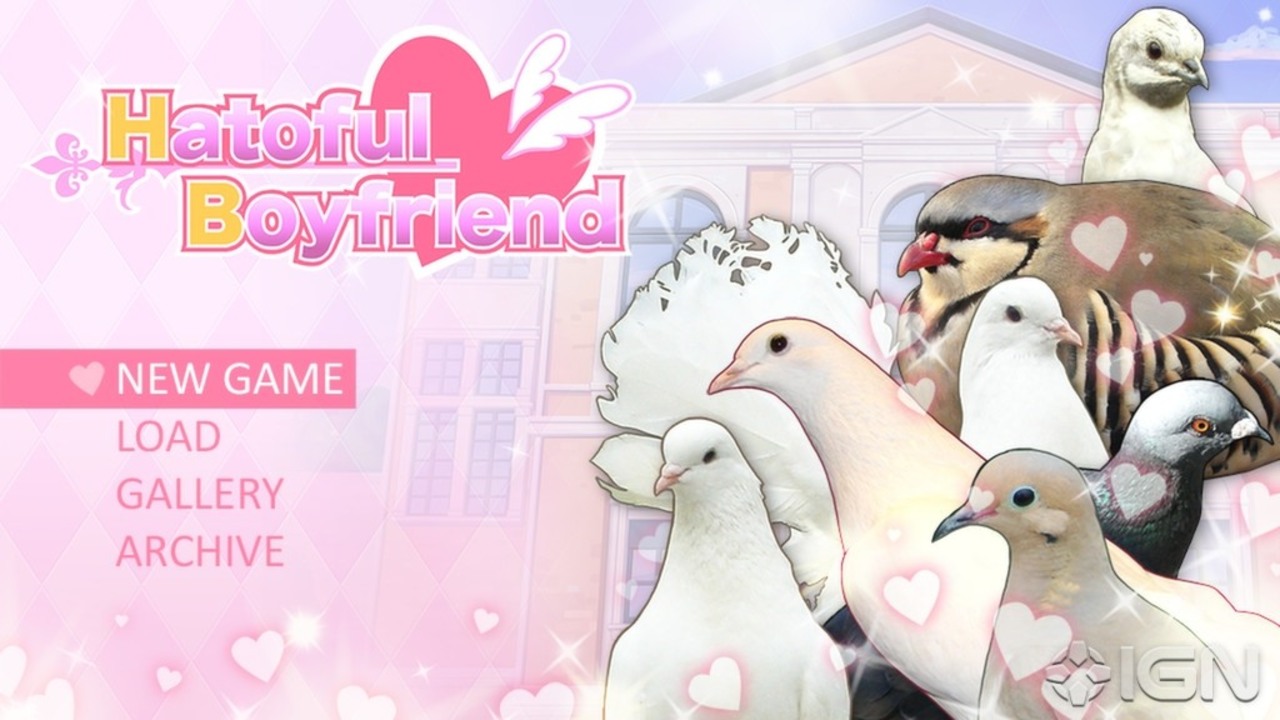 However, if you're looking for a cute, relaxing otome game to play, this isn't for you. 
From the outside looking in, you could assume this is nothing but a cute, sweet and silly game where you romance birds for shits and giggles, and yeah, maybe it's a little bit of that. But like most other otome games, Hatoful Boyfriend does offer multiple bad endings, and some not so pleasant characters you can try and romance that may or may not end badly either way.
It's also fair to mention that if the idea of playing through a game where you have to constantly stare at sprites of birds isn't your thing, fear not! You can choose to play with the super cute artwork of the birds as boys!
The game is available on a multitude of platforms such as PlayStation 4, PlayStation Vita, Android, Microsoft Windows, iOS and Linux. So whether you prefer PC gaming or just apps on your phone, there's bound to be a version for you! Sadly, Hatoful Boyfriend isn't a free to play game, but you can frequently find it on sale for just a few euro. I myself grabbed it during Steam's 2016 Winter sale for less than €3, and let me say, I would have gladly paid a lot more for it!
Descriptions of the game are all relatively the same, with the plot and premise given as: "You've been accepted as the only human student at the prestigious St. PigeoNation's Institute, a school for talented birds!" Where you can "roam the halls and find love in between classes as a sophomore student at the world's greatest pigeon high school. Finding happiness won't be easy, but it's not all academic – there's always time for a little romance in this delightful remake of Hato Moa's popular visual novel/ avian dating sim Hatoful Boyfriend!"
Sounds fun, right? Well, it is! But I'm telling you – begging you, even – please don't just pick this up and play two or three routes! Even if you're bored of it and can't get into it, play through the whole thing! I can guarantee the true end will have you sitting on the edge of your seat and excitedly clicking through the story! I've never come across someone who has played through the entire game who hasn't enjoyed it, or come away from it with a less than thrilled opinion! I swear, the game's true end is its heart and soul and it's what will stick with you even after months or years!
When you finish the game, there's also the sequel to check out, Hatoful Boyfriend: Holiday Star!
Just perpetually screaming about fictional boys