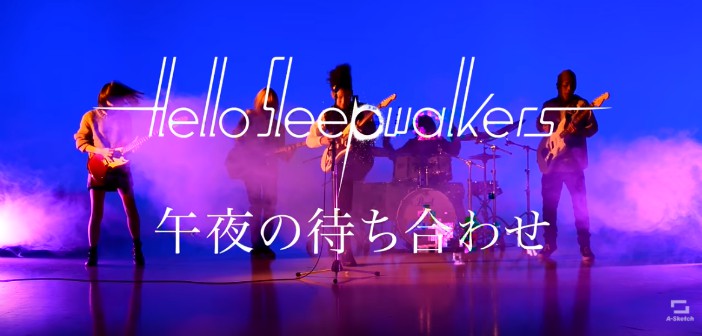 I've been rewatching some of my favourite anime series the last couple of weeks. In doing so, I've been reminded of some great anime openings that are just so dang catchy! It's hard to rank my favourites, but one that stands out is Hello Sleepwalkers' fantastic song, 'Goya no Machiawase' for the opening of the first season of Noragami!
If you haven't heard the song before, I recommend giving it a listen now!
I should add that you need to watch Noragami too. A seriously amazing anime!
What are some of your favourite anime opening songs? Let us know in the comments below!
Doing a little of this, a little of that. If you see me holding a camera, run!