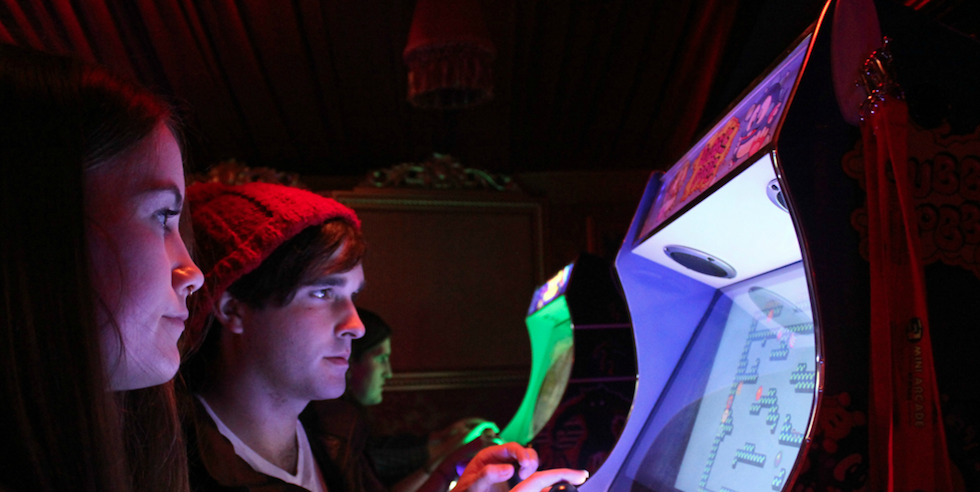 At the start of this month, I was kindly invited along to the launch of one of the most exciting events to happen within the Irish gaming community in recent memory, the 8-Bit Conference.
8-Bit Conference is the brainchild of Irish corporate events specialist, Graeme Moore, and was set up for the sole purpose of bringing retro gaming to the forefront of popular culture here in Ireland.
In a recent press release about the event, Moore made the following comments about the upcoming conference:
"8-Bit was created from a passion of nostalgia and a love for all things Retro Gaming. With the huge resurgence in popularity of Retro Gaming in Ireland, we are poised to be in a position to uniquely offer this to the public across Ireland. The NES Mini sold out 1.5m units and the SNES Mini is set to go even further with both being sold out on launch day. Retro Gaming is one of the hottest topics on everyone's lips this year. 8-Bit's mission is to bring Retro Gaming to the forefront in Ireland as it has been abroad in Europe, UK and the US. To do this we have put out a single message that we will do everything to make this succeed." 
The launch event on October 3, sponsored by FM104 and held in Lillie's Bordello on Grafton St, transformed the popular nightclub into a retro gaming arcade.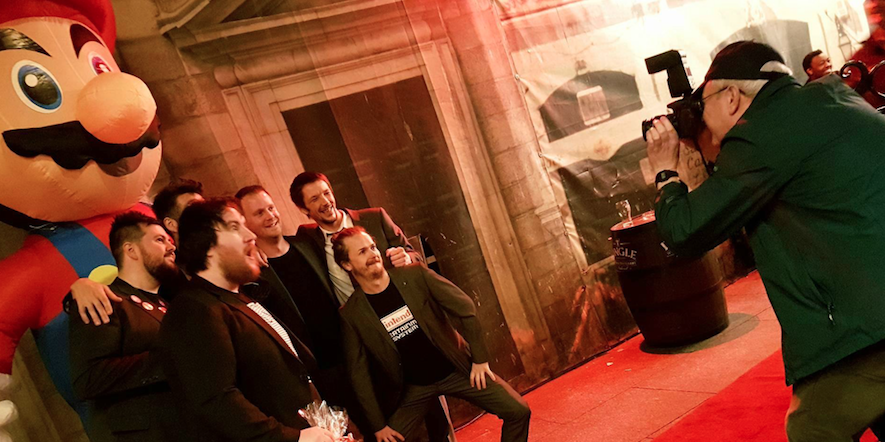 This transformation was made possible by www.miniarcaderentals.com, which kindly provided 8-Bit Conference with a number of their high-end custom miniature arcade cabinets for the evening. Each custom cabinet featured original game artwork, high quality screens, six button and joystick authentic arcade controls and enough games loaded on each of them to be considered an arcade in their own right.
Further entertainment for the evening was provided by Irish band, Ape Rising, an alternative indie prog rock band who write songs inspired by both science and video games. My own personal highlight of their performance was a rendition of the main theme from the original Legend of Zelda.
The 8-Bit Conference itself is set to take place in Griffith College Dublin on October 21-22 and will feature daily gaming tournaments, vendors and artists selling merchandise, a cosplay competition and the opportunity for attendees to experience 8-bit retro gaming in a family friendly environment.
The conference will also feature Q&A sessions with the conference's guest speakers and the opportunity to compete against the conference's 8-bit celebrities including Jason Boland (Kodaline), Mary Murray (Love/Hate), Enya Martin (Chanto), Paul Ronan (Devil's Own) and more.
Information on tickets for 8-Bit Conference can be found now at https://8bitconference.com