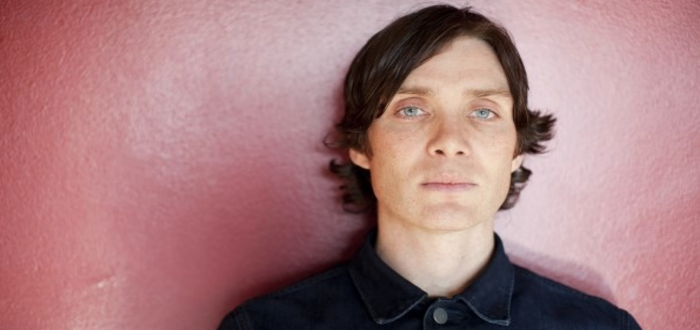 Acclaimed French director Luc Besson has announced he is making another film and the stars attached to the project are cause for excitement.
Lionsgate and EuropaCorp have finalised a co-production deal to produce Besson's new action movie entitled Anna. It will be released by Lionsgate under the Summit Entertainment label.
The stars currently attached to the project are Helen Mirren, Luke Evans, Cillian Murphy and relative newcomer to Hollywood, Sasha Luss.
Lionsgate MPG chairman, Patrick Wachsberger, had the following to say about the announcement: "We are delighted to be reunited with Luc and his EuropaCorp team on another exciting, action-packed film featuring an A-list cast."
Anna will be the first film produced by EuropaCorp following a recent shake up in the production studios philosophy.
In a recent meeting with shareholders, EuropaCorp announced that they would be adjusting their production slate to two to three English language films a year with budgets ranging from $25 to $35 million dollars each.
Are you looking forward to this upcoming flick? Let us know in the comments!